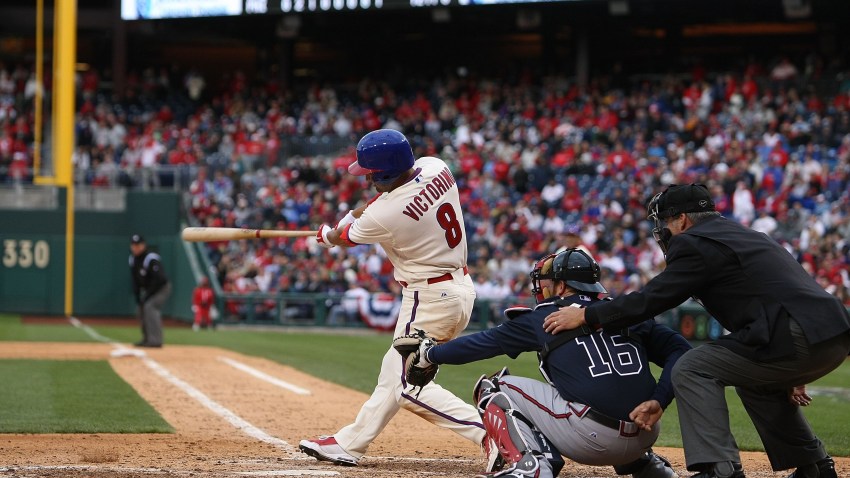 Ever had a secret that you wish you could reveal, but felt like you couldn't? A decade ago, Germantown resident Frank Warren created PostSecret, an ongoing, online project that lets people voice their secrets anonymously.
Since then, PostSecret has received half a million secrets, mailed anonymously on postcards from across the world. Secret-tellers decorate or illustrate their own postcards with their deepest secrets.
Postcards have been exhibited across the country, including at the American Visionary Art Museum and the Museum of Modern Art in New York, and Warren has published five books filled with submitters' secrets.
On Wednesday, he'll be revealing never-before-seen secrets that were banned from the books during an event at the Sixth and I Historic Synagogue (600 I St. NW).
If you attend the event, you'll have the chance to hear Warren's secret, and you might be able to even share your own. Warren will also hold a book signing for the most recent book, "The World of PostSecret."
Wednesday's event begins at 7 p.m. with doors opening an hour earlier. Admission ($30) includes one ticket and a book; you can get two tickets and one book for $45.