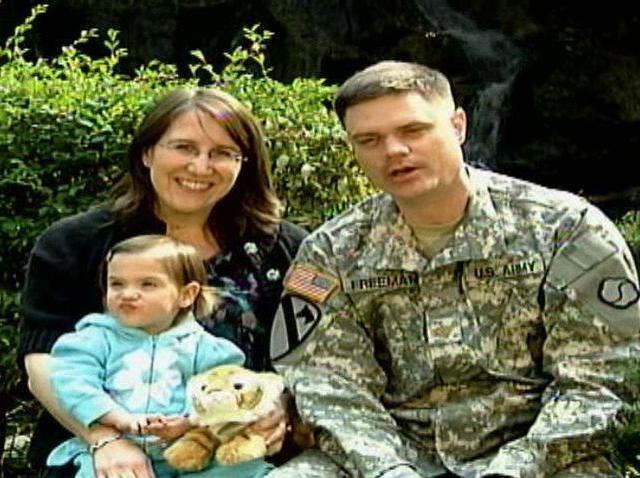 Perfectly timed for the start of the football season, the Passion Food Group (Acadiana, Ceiba, PassionFish, etc.) the recently opened Penn Commons (700 6th St. NW) provides the latest option for game night viewing.
Large, stadium-style, elevated seating warms up the industrial American tavern vibe, while the 10 flat screen TVs give a close-to-the-action feel more closely resembling Penn Commons' immediate neighbor, the Verizon Center.
Diners can enjoy 40+ domestic beers on top, as well as all-American classics such as the Twelve Buck Chuck burger ($12) and Pulled Pork Hand Pies ($7).
Chef Jeff Tunks' menu also includes a raw bar, charcuterie plate and a fun "custom trio" of dips and spreads ($13). The choices include:
House-made pimento cheese
Pickled fresh beet relish with a horseradish crème fraîche
Chicken liver mousse with a hard cider gelée
Great Lakes smoked whitefish
Hand-cut steak tartare with siracha aioli
Char-roasted eggplant, pesto and toasted pine nuts
Pork rillettes with stone fruit mostarda
Fresh ricotta cheese, olive oil, mint and red chili pepper