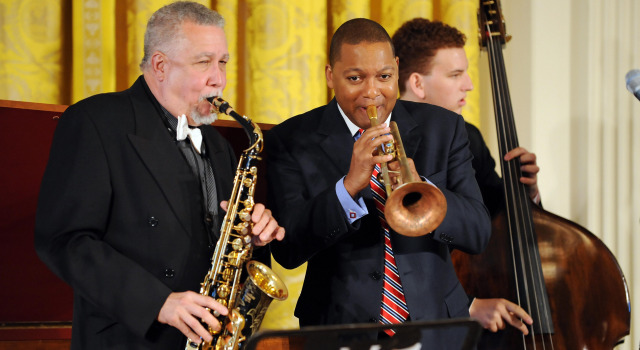 Sure, you may not be able to enjoy the sun, surf and sand, but the Ocean City beaches aren't throwing in the towel just yet. Even though cooler weather has rolled in, Ocean City is celebrating two big events this month: OC Restaurant Week and Oktoberfest.
Ocean City Restaurant Week, conveniently enough, is actually two weeks -- Oct. 12-26 -- and features fixed-price menu options at participating establishments. Choose from $10, $20, $30 or $40 fixed menu options, some even include a tasty dessert. What's kind of experience will you get? It depends on which restaurant you choose, but the 21 participating restaurants have something for everyone, from relaxed to fine dining.
For a list of current restaurant and locations, view the map on the official website.
Still need more options to travel to the beach in October? Try the Beach Maze, happening Oct. 18-19 on Division Street and the OC beach. You'll see pirates on the sand, graveyard ghouls and zombies awaiting your arrival.
The Ocean City Oktoberfest (Oct. 19) features German food, beer, bratwurst-eating contests and arts and crafts.
Ocean City is about 90 minutes from downtown DC.