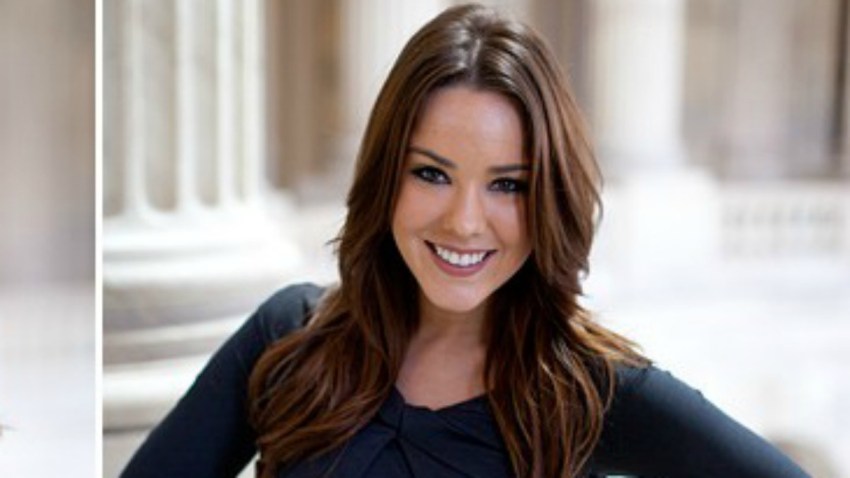 D.C.ers: Ever poured over the glossy pages of People Magazine's "Most Beautiful" issue, yearning to join the ranks of a Clooney or Jolie? Thanks to The Hill, you can have your chance, far from Hollywood Hills.
Nominations for The Hill's 12th annual "50 Most Beautiful" opened Thursday, so start thinking of that friend or staffer who would make a great addition to the 2015 list. You can also nominate yourself -- and don't worry, all nominations are kept confidential.
Find that real-life Olivia Pope or Claire Underwood and send a nomination to 50MB@thehill.com. Make sure to include the nominee's name, place of employment, contact information and a high quality picture.
Past honorees include Barack Obama in 2005, Speaker John Boehner in 2006, and in 2014, Danielle Sikes, a Republican legislative correspondent for Rep. Bob Gibbs by day, a member of the Washington Capitals' spirit and dance squad by night.
Keep an eye out for familiar faces on the list, coming this summer.