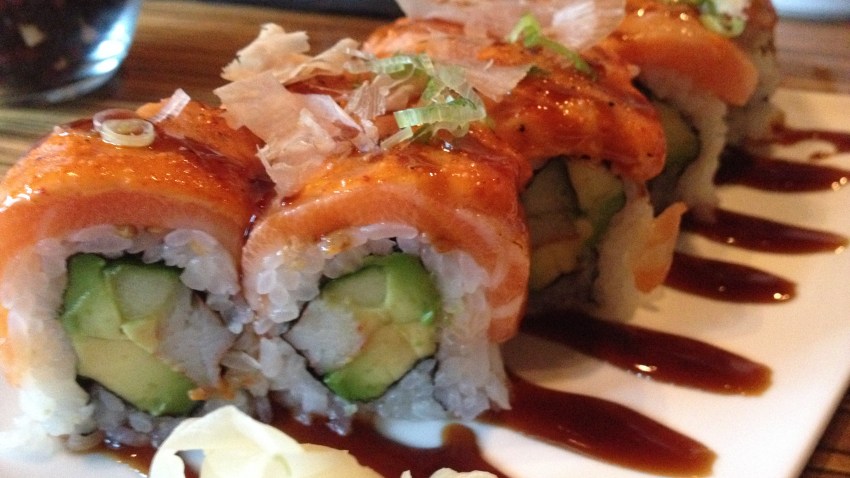 D.C. sushi lovers now have a chance to get schooled. Masa 14 (1825 14th St. NW) is offering a pop-up "Sunday Sushi School" on the first Sunday of each month, led by acclaimed restaurateur and sushi chef Kaz Okochi.
From 6 to 9 p.m. on those days, Okochi will teach patrons how to create MASA 14's fun and delicious sushi rolls.
Each class will focus on the construction of Tamaki hand rolls, with crunchy shrimp or spicy tuna, and Inside-Out rolls featuring salmon or spicy salmon. For additional allure and flavor, a variety of sauces will be provided to incorporate into the rolls along with vegetables like avocados, cucumbers, and scallions.
The Scene
The most fun things to do and places to be in D.C., Maryland and Virginia
Sake fans can pair their handmade sushi with a 6.8-ounce Nihonsakari Extra Day Cup Sake.
This casual hands-on class is $15 per person, excluding tax and gratuity. The Nihonsakari sake pairing the price is $21 per person. A vegetarian option is also available by request.
After the sushi lesson, guests will return to their tables to enjoy the fruits of their labor in Masa 14's dining room, where they can also order a la carte from restaurant's full menu – just an FYI in case the sushi-making doesn't go well.
The pop-up classes will be offered through the remainder of the year.