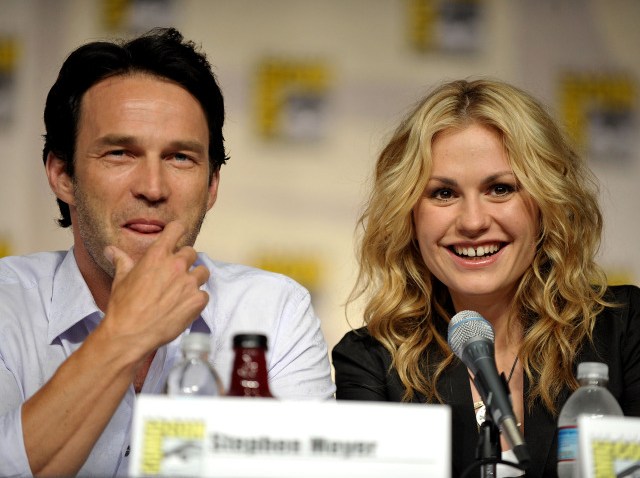 HBO's "Game of Thrones" doesn't return until next year, but you can indulge your need for mead at the Maryland Renaissance Festival in Anne Arundel County.
Travel five centuries in less than an hour to Crownsville, which has once again been transformed into a 15th-century village. The festival conjures a fantasy vision of Henry VIII's England through live music, performance art and costumed characters.
Expect jousting knights, kids' entertainment and acrobatic shows. The full line-up of entertainment is available online. You could even share a smoked turkey leg with Henry VIII himself -- but don't lose your head.
The festival has a different underlying plot each year to drive the shows and performances. Check out the story line for this year's festival.
For many visitors, food will be the highlight, and the hearty fare on offer should be enough to fill even a king's belly. Find out more about food options here.
And don't forget to consult the festival organizers' tips for getting to the event and information on local accommodations if you want to make the trip into a weekend break.
Tickets are available from the festival's website and cost between $17 and $22 for standard admission. Group rates and season passes are also available.
The event runs from 10 a.m. to 7 p.m. every weekend, from Aug. 23 through Oct. 19.