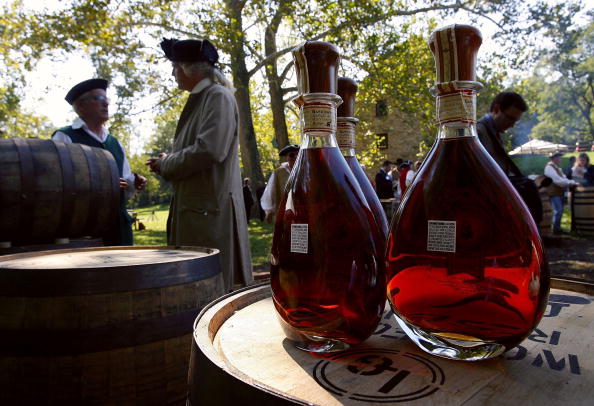 Mount Vernon is known for re-creating the lifestyle of George Washington, but starting next month, you'll also be able to see a very presidential libation being produced.
The Scene
The most fun things to do and places to be in D.C., Maryland and Virginia
The First President's Rye Whiskey is made using 18th-century methods and Washington's original mash bill (60 percent rye, 35 percent corn, and 5 percent malted barley).
Although the 2,250-square-foot distillery reopened in 2006, it's been around awhile -- Washington erected it in 1797. By 1799, the year he died, the facility was producing 11,000 gallons of whiskey a year, making it one of the largest distilleries in America at the time.
These days, it's the only historic site in the country that depicts early Americans distilling whiskey from seed to barrel.
The distillery is located three miles from the Mount Vernon Estate. Hours are 10 a.m. to 5 p.m. daily, March 30 through Oct. 31. Admission is $5.
A batch of the recipe will be sold later this year to the public.