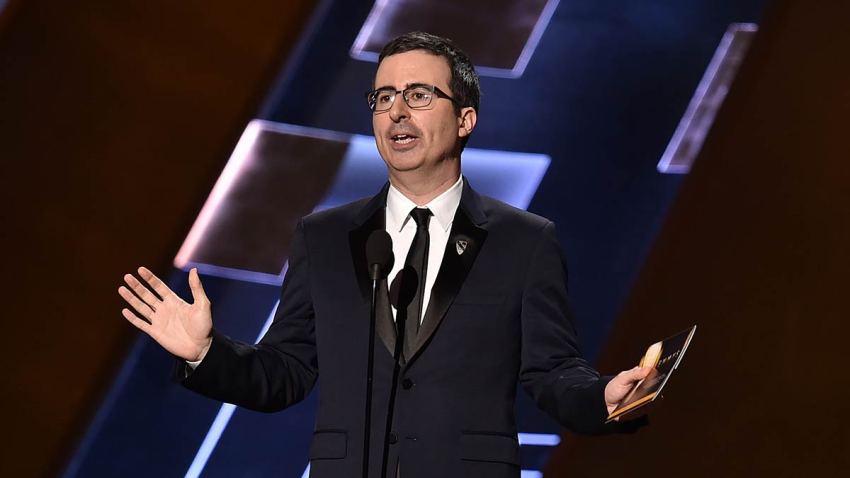 British comedian John Oliver, the host of HBO's "Last Week Tonight With John Oliver," is set to perform three stand-up shows at the Kennedy Center in late August, and tickets go on sale later this week.
Oliver will be performing Aug. 25-27 at 7 p.m. in the Concert Hall. Tickets for the 75-minute show range from $59 to $79 and go on sale to Kennedy Center members Thursday and to the public Friday at 10 a.m.
From 2006 to 2013, Oliver served as a correspondent and guest host for "The Daily Show With John Stewart." Oliver's HBO show, which launched in 2014, presents a satirical look at the week in news, politics and current events.
His stand-up show is part of the Kennedy Center's star-filled comedy lineup, which will feature comedians including Tracy Morgan of "Saturday Night Live" and "30 Rock" and YouTube sensation Miranda Sings this season.