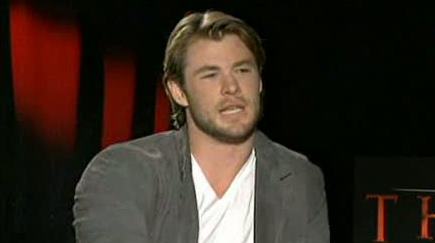 House Speaker Michael E. Busch spent years climbing the political ranks, but in just days his wife made U.S. senator.

Cynthia Abbott Busch was cast as an extra for the Netflix series "House of Cards," which filmed at the State House this week, The Capital of Annapolis reported.

"I spent 28 years in the General Assembly, pulled myself up the ranks ... and in two days, she's a U.S. senator," said Busch, D-Annapolis.

The political drama takes place in Washington, but has used sites from around the region to stand in for the nation's capital. Crews used dark curtains and panels of blue and gold, and fake marble to transform the Maryland House of Delegates chamber into the U.S. Senate chamber. Filming is forbidden in the actual U.S. Senate.

The State House was closed to the public during filming on Monday and Tuesday. About 100 crew members, 60 extras and six principal cast members participated in the filming, according to a permit filed with the city.

It's the first filming at the State House since Chris Rock's 2003 comedy "Head of State."

Busch said the local filming benefits the state.

"It's nice, it looks good for Annapolis -- the exposure," he said.
Copyright AP - Associated Press