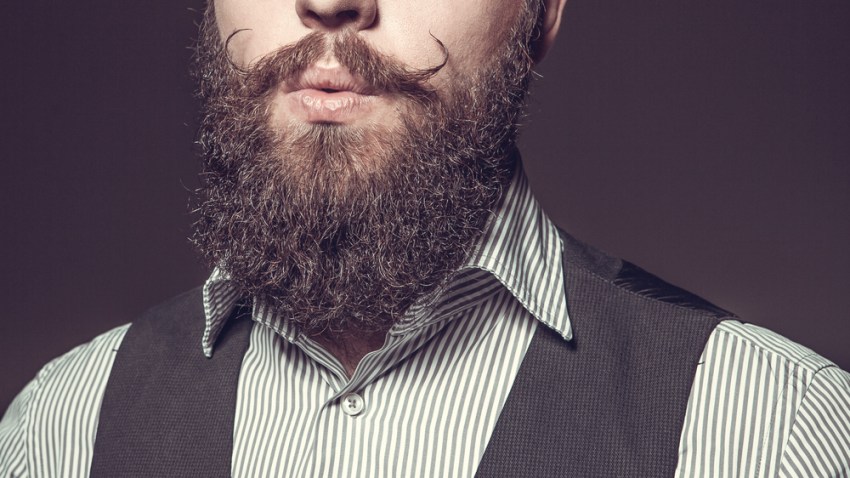 Although No Shave November is coming to an end, a Norfolk barber shop is asking facial hair connoisseurs to hold off on the clippers and razors for a few more weeks.
On Sunday, Dec. 7, the second annual Holiday 'Stache Bash will host a facial hair fashion show, as well as a competition between mustaches, beards and clean-shaven faces.
The hairy event, co-hosted by Jake's Place Men''s Barbering Lounge and Spa, will benefit Hope House Foundation, a Virginia organization that supports adults with disabilities at their homes.
The Scene
The most fun things to do and places to be in D.C., Maryland and Virginia
The event will start at 4 p.m. at the Belmont House of Smoke (2117 Colonial Ave.) in Norfolk, Virginia. Admission is free, but a $5 suggested donation is encouraged.