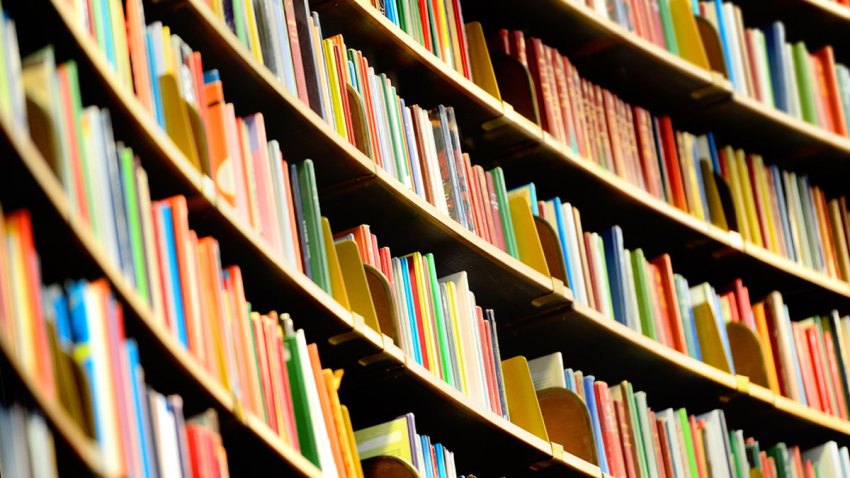 Conked out after a trip to Baltimore's National Aquarium or a huge, carb-laden lunch in Charm City's Little Italy? Relax with a free flick before making the drive back to D.C.

Free movies are screening several times each month at the Enoch Pratt Free Library system in Baltimore -- don't miss out!

Stop by for a free screening of anything from family-oriented films like "Pocahontas" and "OZ: The Great and Powerful" to action-adventure flicks like "Man of Steel" and "After Earth."

The Enoch Pratt Library system hasseveral locations around the Baltimore area, including the Central Library (400 Cathedral St.) near the Inner Harbor. Each location offers their own showings, with many on Saturdays.

Find the movie schedule online here.

Baltimore is located about 60 minutes from downtown D.C.