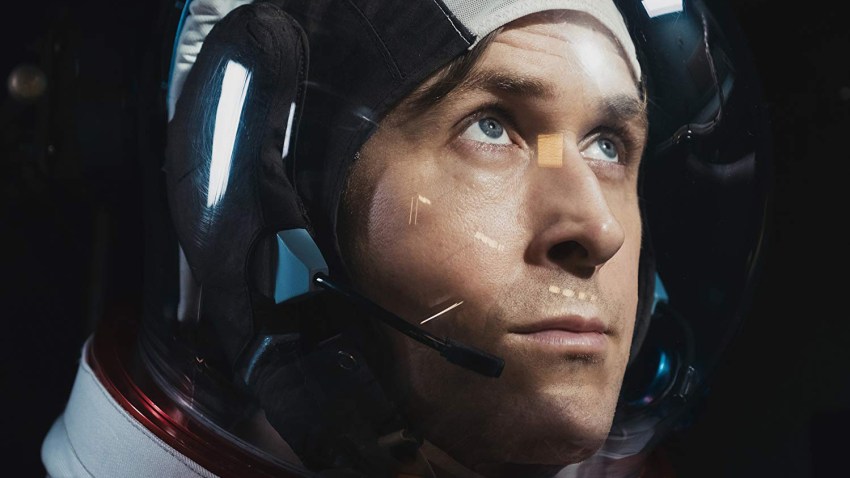 Free tickets for "First Man," starring Ryan Gosling as Neil Armstrong, will be available for veterans and active-duty military personnel at more than 15 movie theaters in the D.C. metro area on Thursday.
The free tickets are for 7 p.m. showings of the movie only on Thursday, Oct. 11.
Each participating location will have 25 free tickets available on a first-come, first-served basis. Those hoping to get a ticket will need to show a valid government-issued ID or military ID, according to Regal.
The Scene
The most fun things to do and places to be in D.C., Maryland and Virginia
The free tickets won't be available online, and guests can redeem only one ticket each.
Participating Regal theaters in the D.C. area include Gallery Place, Potomac Yards in Alexandria, and the Majestic Stadium in Silver Spring.
"First Man" tells the story of NASA's historic mission to land a man on the moon in the 1960s. The movie centers on Armstrong's personal experiences from the years 1961-1969, based on a book written by James R. Hansen.