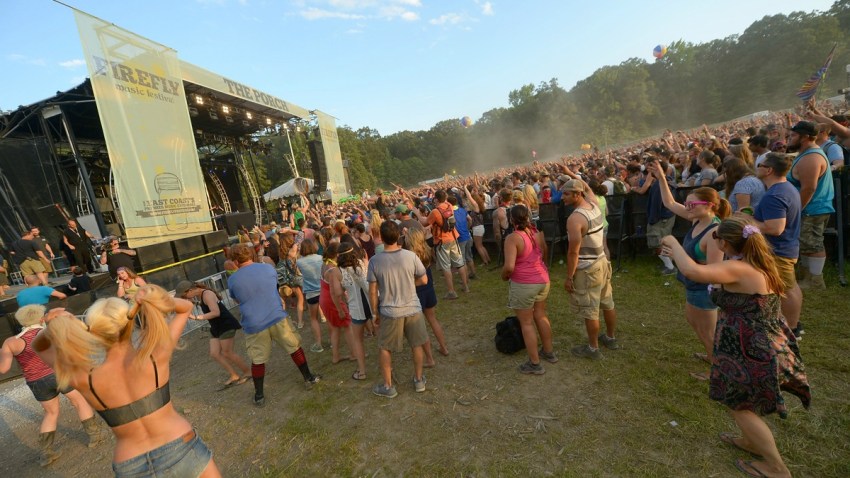 The organizers of Delaware's Firefly Music Festival are expecting up to 90,000 attendees at this year's event.
The festival, scheduled June 18-21, has announced 119 bands, including headliners Paul McCartney, Kings of Leon and The Killers. Other acts include Morrissey, Snoop Dogg, AWOLNATION, Foster the People and Spoon.
About 80,000 people attended last year. Attendance at the festival has grown steadily each year since its inception in 2012.
Gene Donaldson, a Delaware Department of Transportation traffic manager, says the organization and Red Frog, the event production company, have been meeting monthly to plan for traffic flow.
Donaldson says letting camping vehicles arrive on June 17 will help spread out traffic volume, and organizers are also separating entrances for campers and people driving in to the festival for the day.
The event will be held on the grounds of the Dover International Speedway.
Copyright AP - Associated Press