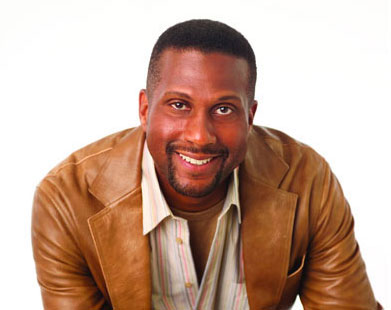 If you are a fan of pork and beer -- and let's be honest, who isn't? -- you will probably want to check this one out.
Cochon 555 will be held at Union Market (1309 5th St. NE) on March 23 from 4-8 p.m. Pork and beer lovers, get ready to clog your arteries with happiness.
Five local chefs will be given 200 pounds of pork to make six dishes, all of which are available to sample. A panel of judges will give one lucky chef the title of "Prince or Princess of Porc."
The Scene
The most fun things to do and places to be in D.C., Maryland and Virginia
Maybe you're not a big fan of pork. The festival will also feature the Goose Nest, which will provide copious amounts of Goose Island beer paired with Hudson Valley foie gras.
You'll also find live butchering demonstrations, the "Punch Kings" competition for the best barkeep in D,.C. and large amounts of goodies beyond pork and alcohol.
Tickets are $125 for general admission or $200 for VIP treatment.
General admission gets you access to 30 prepared pork dishes and endless drinks, while the VIP packages includes all of the above, one-hour early access to food and a chance to meet celebrity chefs and judges.
And in case you're wondering what happens with the Prince or Princess of Porc -- the winner will have the opportunity to compete for an even more coveted title ("King or Queen of Porc") at Grand Cochon, held at the June Food and Wine Classic in Aspen. Even cooler: The winner of that competition will win a four-day "wine experience" in Rioja, Spain.