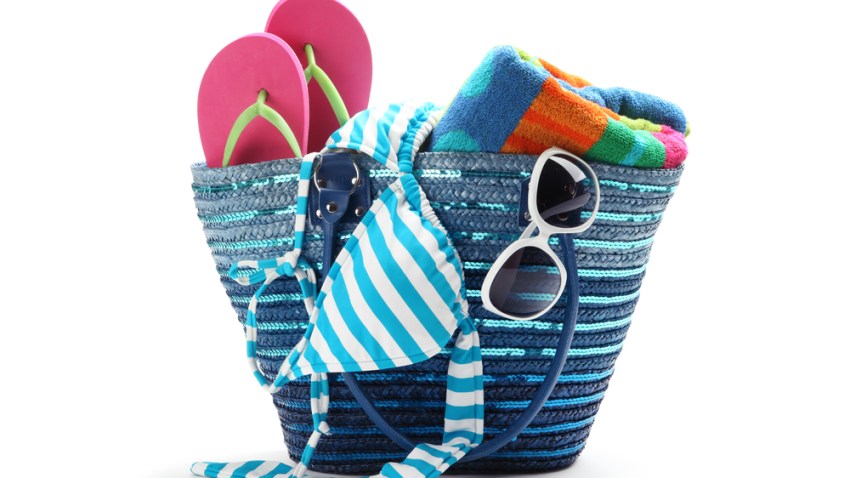 Still procrastinating on bathing suit shopping? See high fashion mix with beach style at the D'Milikah swimwear fashion show in Georgetown this Wednesday.
Designer Emily Gonzaga says her swimwear line is inspired by her native Brazil. After 15 years in the fashion industry, Gonzaga's gearing up for her second annual fashion show to date. Go to check out swimsuits featuring lace, tie-dye, metallics, animal prints and laser prints.
The venue -- Nick's Riverside Grill -- will be getting in on the fun by serving the D'Milikah Blue Brazilian Caipirinha, inspired by a traditional Brazilian cocktail.