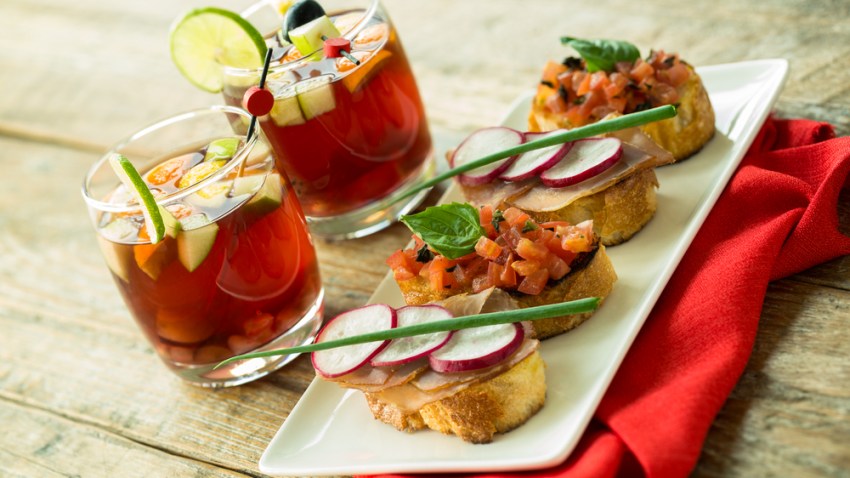 D.C. Cocktail Week kicks off Monday, offering up "the best of both worlds for one price."
More than 55 participating restaurants will pair cocktails with "delicious bites" from Nov. 17 to 23. Prices range from $8 to $30.
Make sure to check out some of these tasty-sounding offers like the Beacon Bar and Grill's Georgia Sky cocktail, made with champagne, Skyy peach and peach nectar, and paired with a slow-smoked baby back rib and microgreen (total cost to you: $8).
Gordon Biersch will pair their Raspberry Sidecar with a pecan chicken slider for $9.95.
Check out the complete list of restaurants and offers here.