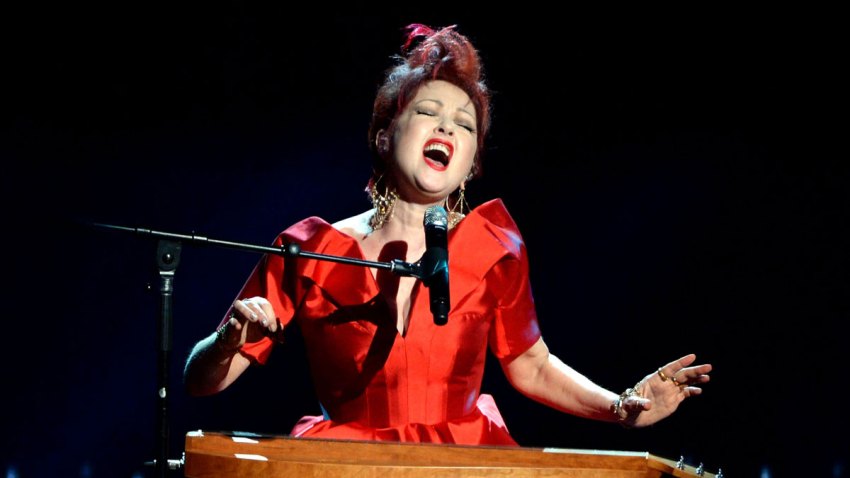 We're all so unusual. Go sing about it with Cyndi Lauper.
Following the success of this summer's "She's So Unusual" tour, the queen of our hearts, Cyndi Lauper has decided to take pity on us, the miserable peasants, and give us another show.
The tour, named after her debut album, marks the 30th anniversary of the album's release. To celebrate this most auspicious occasion, Ms. Lauper is performing the entire album from start to finish each night.
The Scene
The most fun things to do and places to be in D.C., Maryland and Virginia
There are a limited number of seats remaining for the Nov. 15 performance at Philly's Keswick Theatre (291 N Keswick Ave.). Since we can all agree that there's nothing better than road-tripping to a nearby city to see your favorite act of yesteryear, making the trip to see our lady Cyndi in concert only makes perfect sense.
Tickets are running out quickly, so make your purchases quickly through the Keswick Theatre site, or through this convenient link.
Don't waste time... after time. Darn it, and we were so close. Anyway, enjoy the show!