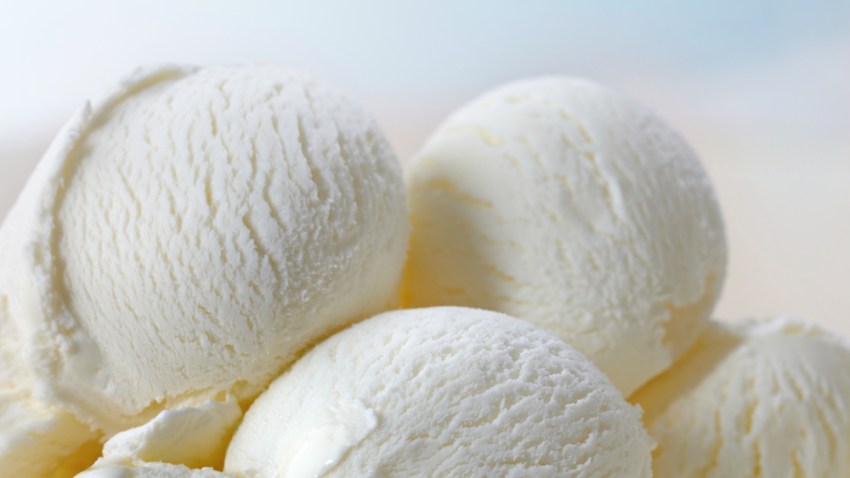 What can you do 'till the cows come home? Enjoy a little agri-tainment at Cows-N-Corn in Midland, Va.
Cows-N-Corn isn't your typical dairy farm -- it's what owners Jeff and Patty Leonard call "Agri-tainment." A trip will give you an in-depth look of what it's like to own and run a dairy farm in America.
You can meet a few Holsteins, some Jerseys and maybe a couple (OK, about 200) Angus cows on any of the daily farm tours. The expansive property -- covering roughly 1,800 acres -- needs all that space to shelter 500+ animal, including six sheep, too many cats (according to the Leonards), chickens and goats.
Basically, you'll get to learn the life of a dairy farmer, and what it's like to grow 300+ acres of corn and 600 acres of soybeans.
The farm also has plenty of learning activities for kids, along with special events. Enjoy a country dinner at the Old Fashioned Barn Dance in September or the All You Can Eat Ice Cream Festival this July 27, when you can choose your favorite ice cream flavor, learn how to make butter and take a hayride around the farm.
The farm's own hand-dipped ice cream is sold year-round near the gift shop, which also sells cheese made from their own cows' milk.
If you wait to go until the fall, hit up the farm's annual corn maze, which changes its design every year. Last year it was shaped like a cow, but we're guessing that's not much of a shocker. The maze should be an added bonus that you can enjoy... or get lost in. (Only the chosen will succeed.)
Cows-N-Corn is located at 5225 Catlett Road, Midland, Va., about 75 minutes from downtown D.C. General admission is $9; kids under three are free.