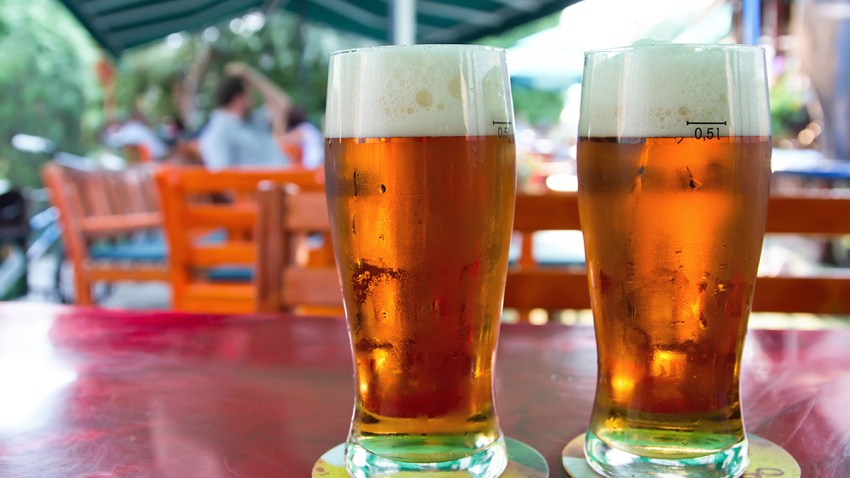 Green beer day (also known as St. Patrick's Day) is just around the corner, and Drink the District will give you plenty of opps for brew choices to choose from during CloverFest 2015.

The Yards, just across from Nats Park, is hosting the second annual CloverFest on Saturday, March 14, featuring unlimited beer, dueling pianos, games and food trucks galore.

More than 75 craft beers will be available from brewers like Atlas Brew Works and 3 Stars, as well as four cideries that include the likes of Bold Rock and Angry Orchard.
A plethora of roaming restos will offer a wide variety of choices like barbecue and comfort food classics from the BBQ Bus to ooey-gooey mac and cheese dishes from the popular CapMac food truck.

Music will be provided by Keys On Main, an energetic pianist duo playing classic rock and hip-hop tunes.

The event will have two sessions: 1:30-4:30 p.m. and 6-9 p.m. Pre-sale tickets are $44 and feature unlimited beer samples. The event takes place at 1300 1st St. SE in The Yards (across from Nat's Park).