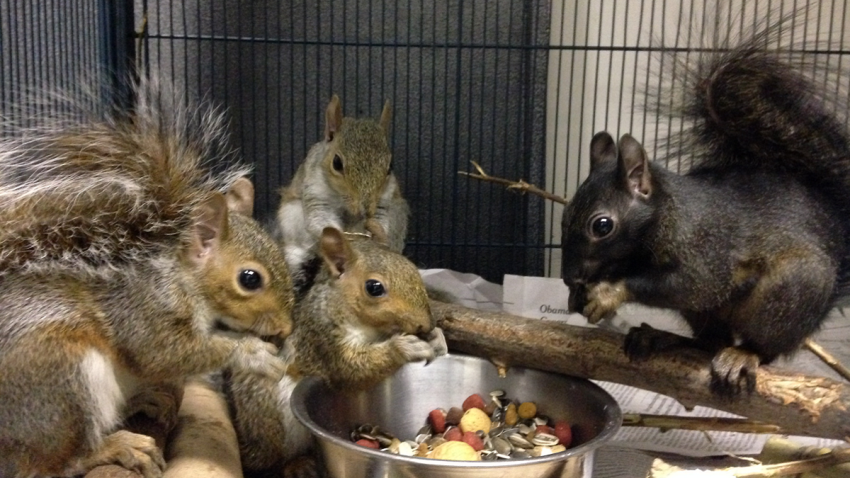 City Wildlife, a wildlife rescue and rehabilitation center in Washington, opens its doors to the public Sunday for its biggest fundraiser: Be My Valentine at City Wildlife.
The public gets the once-a-year opportunity to tour the facility between noon and 5 p.m. Sunday. They can also munch on snacks and meet resident pigeons, George and Martha.
Spring is coming and soon the center will be taking the first baby birds and squirrels of the season. City Wildlife has cared for 3,000 animals since it opened in 2013.
The tour is free, but City Wildlife is asking for donations. City Wildlife needs to raise money to pay for food, medications and equipment. They also accept donations of essential supplies like paper towels, laundry detergent and bleach, executive director Paula Goldberg says.
During the tour, you can also buy t-shirts or purchase something at the white elephant sale.
The tour will be located at the City Wildlife facility at 15 Oglethorpe Street NW in Washington, D.C.