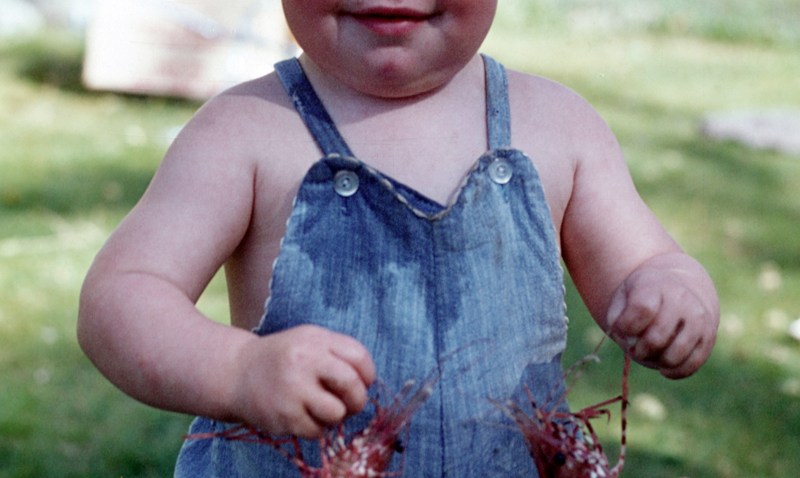 Got your costume figured out yet? You might want to get on that soon, because Chipotle is bringing back its Boorito fundraiser for Halloween -- and those who don't dress up will be missing out on discounted eats.
From 5 p.m. to closing on Halloween, Chipotle will dish up $3 burritos, salads, bowls and tacos to those who arrive dressed in costume... as long as they're also donning an added "unnecessary element," the chain said.
What's that mean, exactly?
The Scene
The most fun things to do and places to be in D.C., Maryland and Virginia
Chipotle is asking customers to add something "unnecessary" to their costumes in an attempt to highlight additives that other fast food chains use -- ingredients that, the burrito chain points out, it doesn't use in its own food prep.
In other words, that bonus element is probably up to you.
Proceeds from the fundraiser, up to $1 million, will go to the Chipotle Cultivate Foundation to help farmers and encourage "food literacy" and healthy eating.