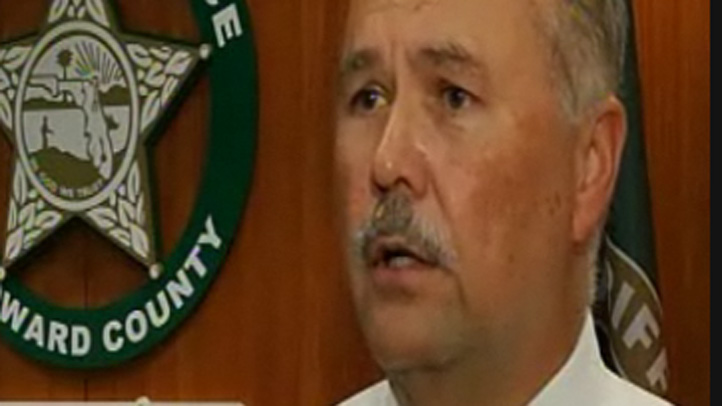 If you like your theater with a hint of risk, the Capitol Fringe Festival 2014 might be for you. The city-wide festival celebrates out-of-the-box thinking and encourages performances that challenge the mainstream.
Through July 27, venues across the District will host contemporary theater and interactive experiences that celebrate risk-takers and adventurous souls.
Shows range from comedies to dramas and incorporate traditional theater, dance and art installations. The annual festival was founded in 2005 by the Capitol Fringe nonprofit organization, who also hosts a year-round Fringe Training Factory to help aspiring artists and writers.
The festival's hub is Fort Fringe (612 L St. NW) but performances are also hosted in more than 20 other spaces across the city, including D.C. Reynolds Bar (3628 Georgia Ave. NW), The Goethe Institut (812 7th St. NW) and the Martin Luther King Jr. Library (901 G St. NW).
Attendees will need to purchase a Capitol Fringe button for $5 to begin with. These are available online or from the festival's venues. Anyone who purchases a button will be eligible for discounts at various D.C. businesses and restaurants.
A button allows attendees access to all Fringe venues but they will still need to purchase tickets, which start at $17 for individual shows, or multi-show passes. Passes include a complementary Fringe button.
Festival-goers must be 13 or older, with many shows are suitable for younger teens. But in keeping with the spirit of experimentation and rebellion, some shows feature adult themes which may not be suitable for those under the age of 17. More information on the shows is available from the Capitol Fringe site here.
More information on ticketing is available from the festival site here.