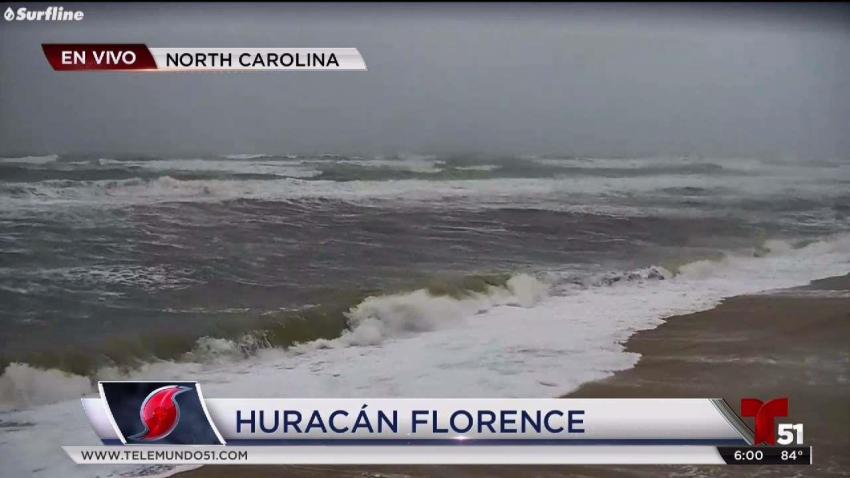 An Emmy and Tony Award-winning actress and singer is bringing an unlikely 1960s pop star back to the stage in a Pulitzer Prize-winning playwright and director's play.
Debra Monk stars in James Lapine's "Mrs. Miller Does Her Thing" at Signature Theatre in Arlington, Virginia. Monk plays Elva Miller, a 59-year-old grandmother who became an overnight sensation with her operatic but off-turn renditions of pop hits.
"If you have an ear and can sing, then you can sing badly," Monk said.
No one really knew if Mrs. Miller knew she couldn't sing. It was hard to even describe her voice.
But while the Beatles topped the charts with songs like "A Hard Day's Night," Mrs. Miller's version reached the charts, too.
"The kids would buy these LPs, smoke pot and laugh," Monk said. "She was before Tiny Tim. She was one of the first ones to be this type of comedy, but she didn't think she was being comedy. She took her singing very seriously."
Her music reflected counterculture craziness of the '60s.
"James wrote the play because he wanted to write about that period of our history, a really interesting period, incredible time during the late '60s," Monk said.
The play, which Lapine actually wrote 10 years ago, tracks some of the major happenings of that decade and some of the major moments for Mrs. Miller.
"You see the recording sessions and you hear her sing all these songs and you also see her perform on 'The Ed Sullivan show,'" Monk said. "You see her perform with Bob Hope in Vietnam."
"Mrs. Miller Does Her Thing" runs through March 26. You can find ticket information here.