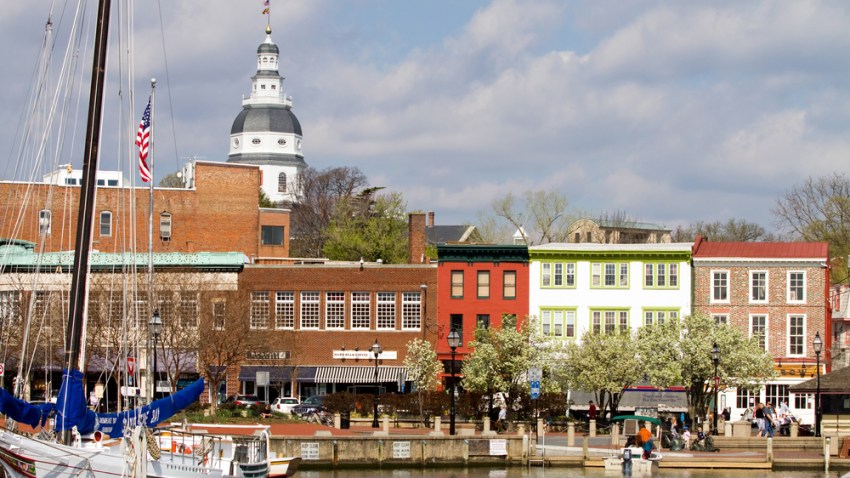 If you're still angsting over missing out on D.C. Restaurant Week, you can make it up to yourself with a jaunt to the east. Annapolis Restaurant Week kicked off Monday and runs through March 2 -- and there's an earlybird twist to this one.
Participating restaurants include the Melting Pot, Yellowfin Steak & Fish House, Ram's Head Tavern and Ruth's Chris Steak House.

Unlike most area restaurant weeks, in Annapolis you can score discounts on not just multi-course lunches and dinners, but breakfast, too. Hey, it is the most important meal of the day.

Two-course breakfasts are $12.95; two-course lunches are $15.95, and three-course dinners are $32.95. But be forewarned -- just a handful of participating restaurants are offering the breakfast deal. See all participating spots, and what they have to offer, online here.