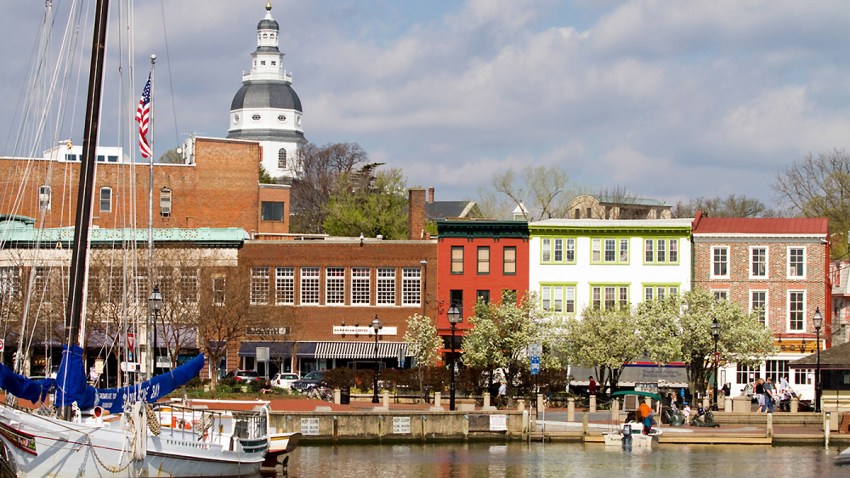 Where can you shop for art while sipping on Pinot Noir? Just add water and you've got the Annapolis Arts, Crafts and Wine Festival, June 6-7.
This two-day celebration offers samples from more 25 Maryland wineries, jazz and handmade art and crafts in the Navy Marine Corps Memorial Stadium (550 Taylor Ave., Annapolis), not far from the city's historic harbor.
More than 200 of the region's best artists and craftspeople will showcase handcrafted items including paintings, sculpture, ceramics, jewelry, wood, leather, metal, glass and photography. Children can enjoy the "Kids Art" area, featuring music, dance and theater performances on stage.
The festival is open Saturday from 10 a.m. to 6 p.m. and Sunday from 10 a.m. to 5 p.m. Tickets are $30 for the wine tasting. Non-drinkers can gain admission for just $8. Admission is $5 for those age 12-18; kids younger than 12 get in free.
You can buy tickets online or at the door.