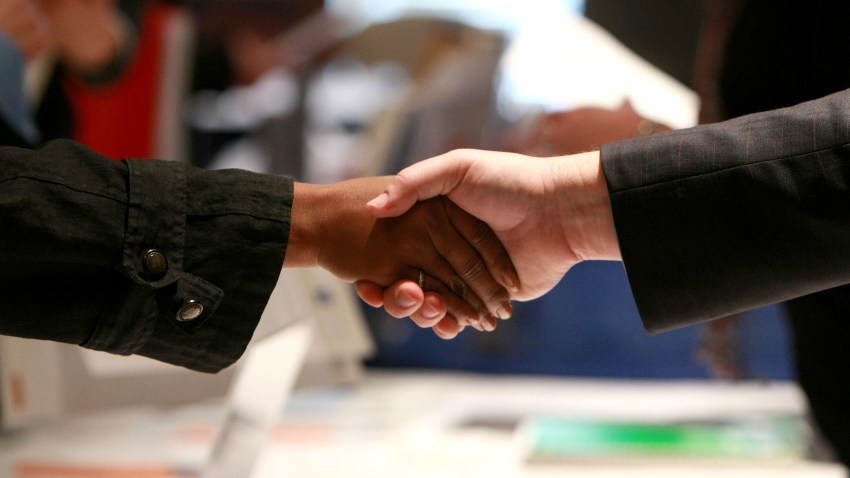 The annual Amish Mud Sales of Lancaster County have begun, giving you the opportunity to score authentic handmade wares and also to support a good cause.
Otherwise known as auctions, these "mud sales" happen at the beginning of each year in Pennsylvania Dutch Country and are named after the muddy ground left after winter's final snows melt. (Yes, we seem to still be waiting for that to actually happen.)
The purpose of each auction is to raise funds for one of the county's19 fire companies with handmade quilts, buggies and even livestock.
The Scene
The most fun things to do and places to be in D.C., Maryland and Virginia
Aside from the bidding and browsing, one of the more popular attractions at each auction is the traditional Pennsylvania Dutch food. Staple Amish fare like pot pies, sticky buns, chicken corn soup and smoked chicken BBQ are usually only a few short steps away in a traditional mud sale.
The sales run through April, so you're sure to find a great bargain, despite your busy schedule.
Auctions begin promptly at 8:30 a.m. at their various locations. For exact dates and locations, check out the Pennsylvania Dutch Country Mud Sales page here.
Amish Mud Sale, Lancaster County, PA from Frances Schwabenland on Vimeo.