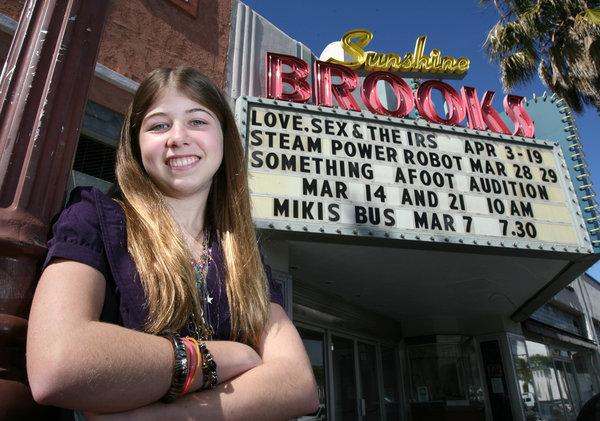 The Smithsonian's largest museum will commemorate four decades on the National Mall on Friday with an unprecedented -- and free -- all-night party that will include movies, new exhibits, live music, stargazing and more.
President Gerald Ford welcomed the National Air & Space Museum's first crowds July 1, 1976. In less than six months, the now-iconic building had seen its 5 millionth visitor, quickly making it one of the most popular museums in the country.
Forty years and more than 300 million visitors later, the museum will begin its birthday celebrations in the very spot where President Ford stood in 1976 -- on the steps overlooking the Mall.
The Scene
The most fun things to do and places to be in D.C., Maryland and Virginia
The All Night at the Museum Party will kick off with the outdoor opening ceremony at 8:30 p.m. Friday, and activities inside the museum will last until 10 a.m. on Saturday.
The evening also marks the re-opening of the museum's main gallery, the Boeing Milestones of Flight gallery, which has been undergoing a $30 million renovation since 2014. The space will include new digital elements and an updated arrangement of museum artifacts.
Visitors of all ages are welcome to join in activities ranging from a scavenger hunt starting at midnight to stargazing in the observatory until 5 a.m. A space-themed movie marathon will go on throughout the night, and guests are encouraged to reserve a spot online.
The U.S. Air Force Band will play live music until 11 p.m. Food trucks will be parked outside the museum all night.
Special guests will join the party periodically, and museum staff will offer tours of the museum throughout the event.