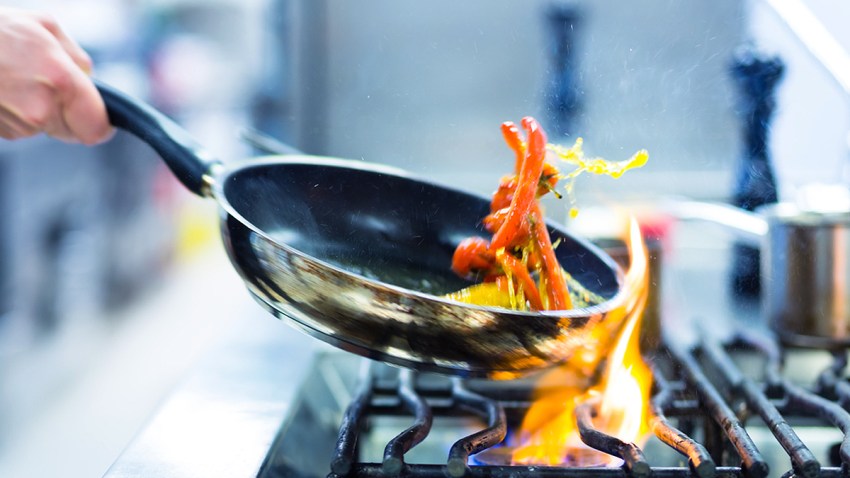 D.C. Restaurant Week is already tickling taste buds across the District. But if you're hungry for more, Alexandria is about to get in on the action.
Alexandria Restaurant Week's summer edition kicks off Friday, Aug. 15 with more than 60 restaurants offering deals on dinner specials.
For 10 days, restaurants throughout Old Town, Del Ray, Carlyle and West End will offer a $35 dinner for two or a $35 three-course prix-fixe menu. The deals will last until at least Aug. 24, depending on the restaurant.
And some spots, like Bastille, are participating in both D.C.'s and Alexandria's restaurant weeks, extending their existing lunch deals through Aug. 24.
Diners have several popular locations to drool over. Brabo Restaurant and Columbia Firehouse are both popular with Yelp.com users, while the Mount Vernon Inn could round out a historic day trip to Mount Vernon.
A handful of first-timers are also participating, including Vermilion Restaurant, which served as a Valentine's Day date spot for President and Mrs. Obama in 2012.
You can find a full list of participating restaurants and their menus at the Alexandria Restaurant Week site. Some participating restaurants will accept reservations online via OpenTable.