What Is Cinco De Mayo and Why Is It Celebrated?
Tuesday marks the 158th anniversary of Cinco de Mayo. While it's a relatively minor holiday in Mexico, in the U.S., the annual fiesta is an excuse to indulge in margaritas, cervezas (beer), guacamole and tacos.
But what exactly does Cinco de Mayo celebrate? Brush up on its rich history with these five facts.
5 photos
1/5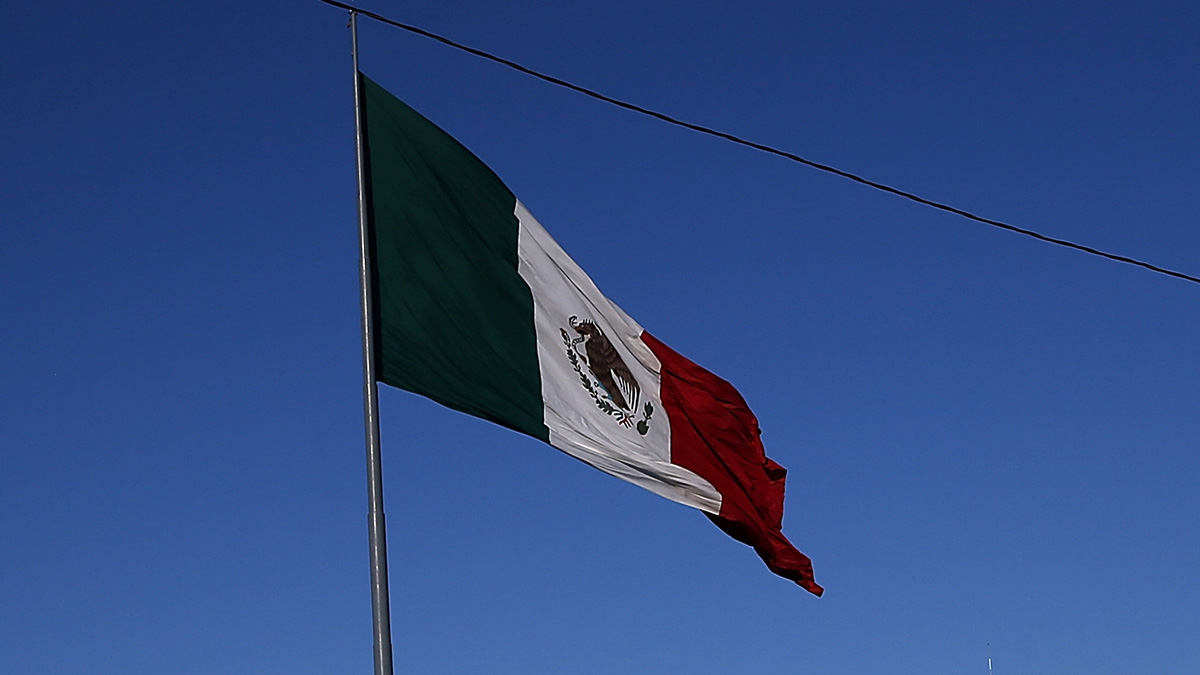 2/5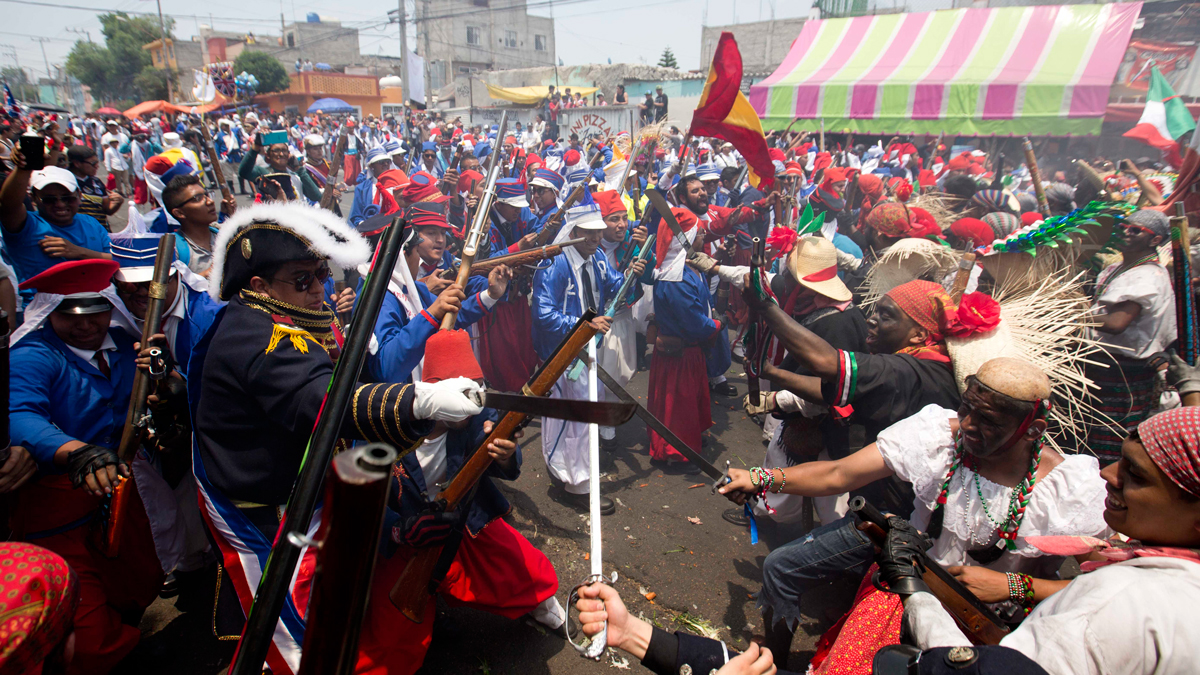 3/5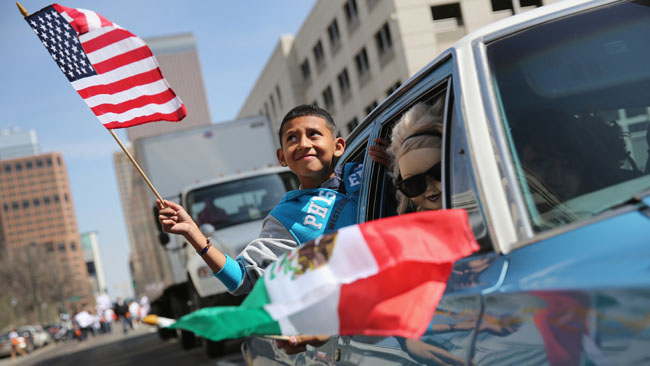 4/5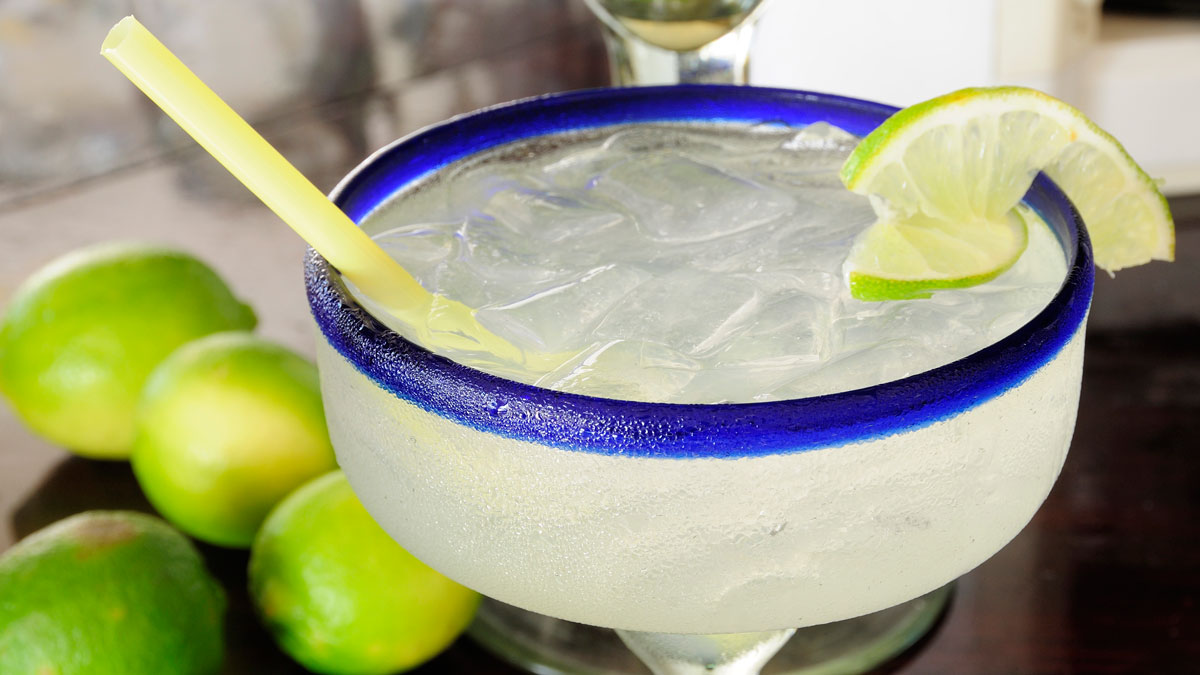 5/5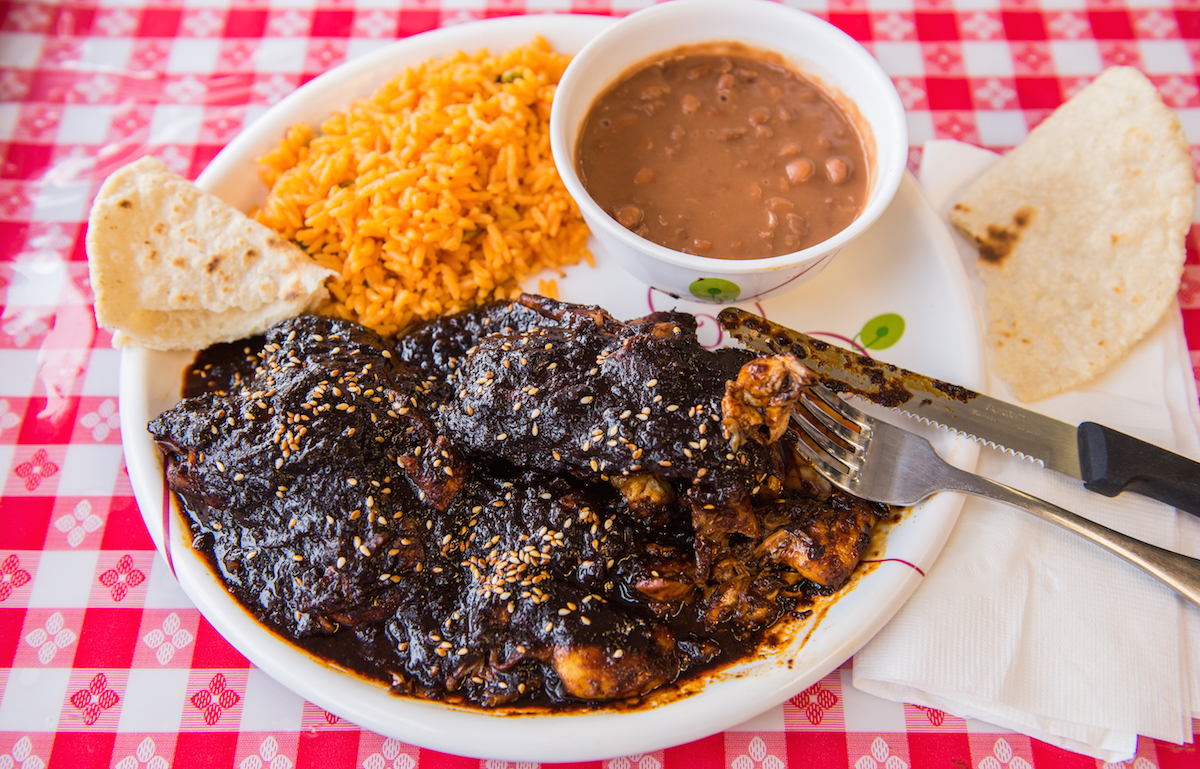 More Photo Galleries