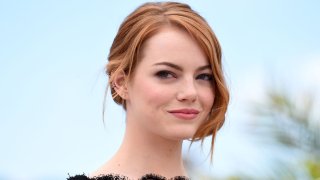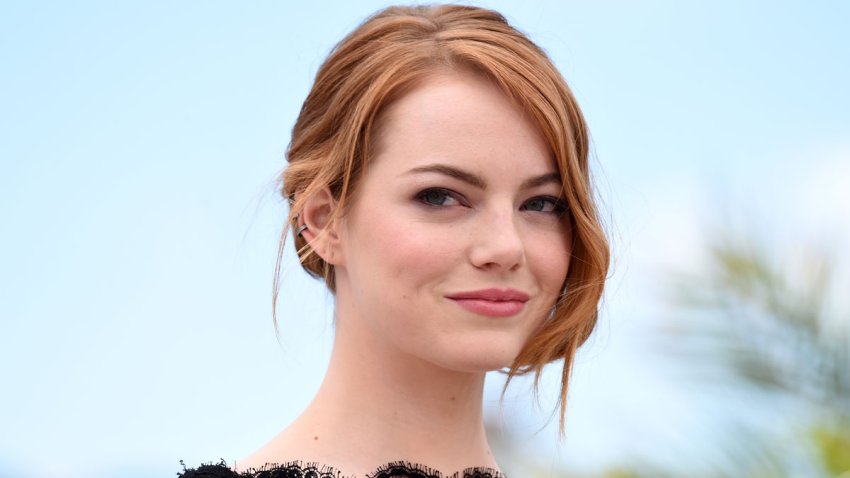 Emma Stone is Cruella de Vil.
The Oscar winner has transformed into a younger version of the iconic "101 Dalmatians" villain for her role in Disney's highly anticipated "Cruella" movie.
On Wednesday, the company dropped the first official trailer for the upcoming live-action film, which is set for release on May 28.
In the stylish sneak peek, viewers learn more about Cruella's earlier years in 1970s London and watch her go toe-to-toe with the Baroness (Emma Thompson).
"From the very beginning, I realized I saw the world very differently than everyone else," Stone says in the trailer. "That didn't sit well with some people, but I wasn't for everyone. I guess they were always scared that I would be...a psycho."
"But a new day brings new opportunities," she continues. "And I was ready to make a statement. How does the saying go? I am woman, hear me roar."
One day before dropping the trailer, Disney released the first movie poster for the film, showing Stone with her character's signature black and white hair.
Stone — who is currently pregnant with her first baby — previously teased the storyline of the standalone movie.
"Since you're such huge Disney fans, we wanted to let you know a bit about the story," Stone told the crowd at Disney's D23 Expo convention in August 2019. "1970s set in London, it's punk rock."
Take a look at the video above to see the first trailer for Cruella.
Copyright E! Online