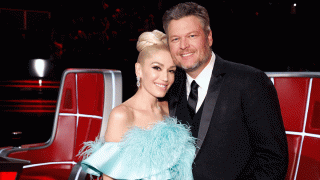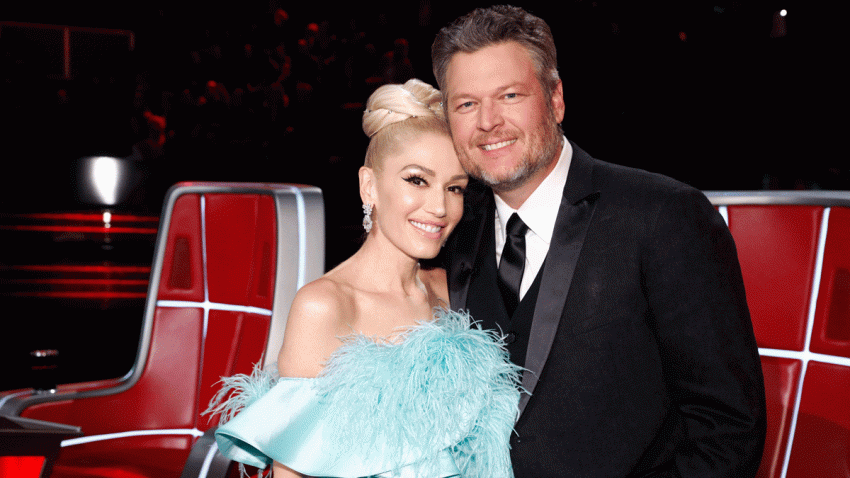 Like everyone else planning a wedding in 2020, singer and coach of "The Voice," Gwen Stefani is just doing her best.
In an interview with Ryan Seacrest on Monday, the 51-year-old said she just hopes her parents will be able to make it.
"I would say I just want my parents there at this point. Like, my parents wouldn't come to Thanksgiving because they were so scared, so really would rather it not be a COVID situation," she said. "Like I would rather not have the masks and that kind of thing. And even when you cut it down to just family, it's still too many people for COVID so we're sort of like, just going to see what happens in the next few months."
She added that after years of having people think they're already married or having to deflect constant rumors of an engagement, it "feels so weird" to actually have the ring on her finger.
"It feels like I'm in a cartoon or something," she chuckled. "It's nice to be kind of floating, happy and engaged."
This will be the second marriage for Stefani, 51, who was previously married to Bush singer Gavin Rossdale, with whom she shares three sons. This will be the third marriage for Shelton, 44, who divorced first wife Kaynette Gern in 2006 and was formerly married to country singer Miranda Lambert, whom he divorced in 2015.
Stefani is busy promoting her latest single, "Let Me Reintroduce Myself," which is her first new, non-Christmas song in four years.
She said she'd been partially inspired by recording music with Shelton earlier this year and partially motivated by fellow "The Voice" coach Kelly Clarkson texting her about songs she'd written.
"I was like ... 'How are you doing this!?' I have to clean toilets, make a kid dinner, I had no time for anything, it was crazy," Stefani laughed. "She was like, 'Oh I just stay up all night.' And I'm like, there is no way I could do that. I was feeling quite jealous that she had new music."
Stefani said she started thinking about what kind of music she was into during her youth and going "back to basics."
After she was inspired, Stefani said she was able to put pen to paper and has around 20 new songs in the works. She added that she was able to collaborate with several people during the process via videoconferencing.
"We're writing a song on the damn phone and it was like, what the hell?!" she chuckled.
She hasn't lost her sense of humor as the pandemic drags on. The songstress and Shelton pulled onto the Universal Studios lot on Monday to film "The Voice," they jokingly asked the gate security guard if she could play the music through speakers so "everyone can listen."
This story first appeared on TODAY.com. More from TODAY:
Copyright Today Digital Originals