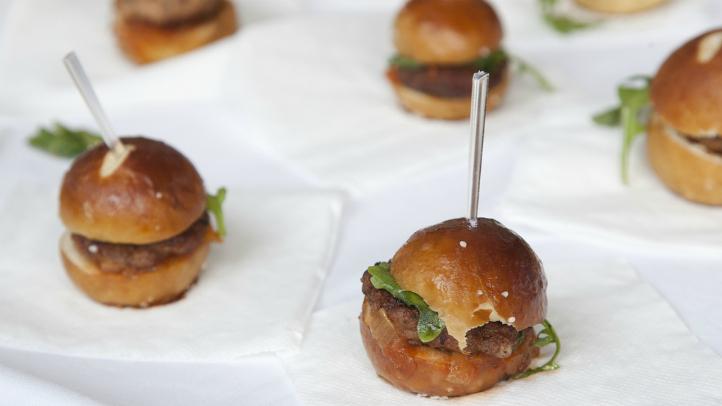 More than 100 of the area's top restaurants will be at the National Zoo (3001 Connecticut Ave. NW) on May 17 from 6:30 p.m.-9:30 p.m. for ZooFari, an annual food-tasting event to benefit the Zoo's conservation, research and education programs.
NBC4 is a participating sponsor.
In addition to fabulous cuisine and wine from local and international vineyards, there will be a zoo-themed cake decorating contest hosted by "Top Chef" finalists Spike Mendelsohn and Mike Isabella, live animal demonstrations, musical performances and more.
Community
NBC4 and our sister station, Telemundo 44, are #Working4You in our communities in D.C., Maryland and Virginia.
Participating restaurants and wineries include Art and Soul (415 New Jersey Ave. NW), Mintwood Place (1813 Columbia Road NW), Georgetown Cupcake (3301 M St. NW) and Barrel Oak Winery (3623 Grove Lane Delaplane, Va.) among others.
Tickets are available online or at any National Zoo gift shop. Prices are $150 for members and $200 for non-members.
Guests can also purchase a table if they are attending in groups of 10 people or more.
The price of admission will go toward conservation and research projects on the Asian elephant, tiger and cheetah, as well as toward improving exhibits such as the American Trail.
There will also be a silent auction where guests can bid on exclusive zoo tours, animal-themed art, dining experiences and more from 6 p.m.-8:30 p.m.
The event will take place rain or shine.