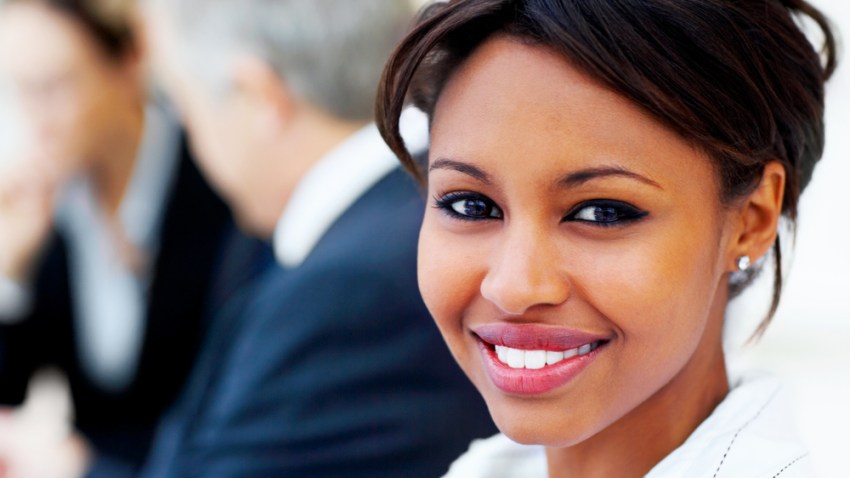 There's a gender gap in entrepreneurship -- are you ready to learn what it takes to be a female leader?
The Fairfax County Chamber of Commerce is hosting Starting, Growing & Succeeding as a Woman Entrepreneur, where business leaders will share information on leveling the playing field and offer their own perspectives on growing a business.

The event is Wednesday, March 14 from 7:30 to 10 a.m. at the Westin Tysons Corner (7801 Leesburg Pike, Falls Church, Va.). NBC4's own Angie Goff will be in attendance.

Panelists include:
Linda Rabbitt, CEO, RAND Construction
Jeri Lassiter,CEO & Chairman, ASM Research, Inc.
Lynn Ann Casey, CEO, arcAspicio
Dolly Oberoi, CEO, C2 Technologies, Inc.
moderator Kathryn Falk, Vice President of Public and Government Affairs, Cox Communications
The event is geared toward government contractors, executives and professionals, small business owners and anyone with an entrepreneurial spirit. You can register online through March 13. The cost is $59 for Chamber members and $89 for non-members.