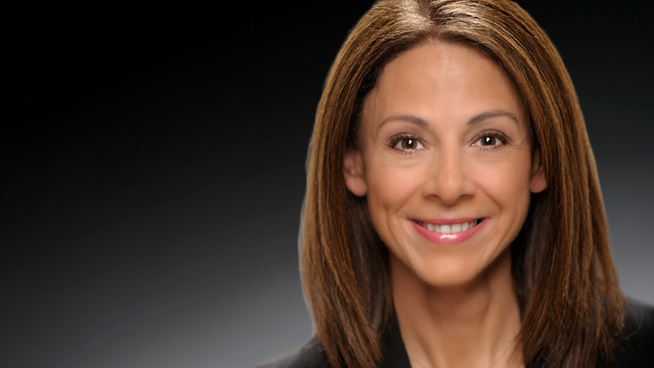 News4 reporter Jackie Bensen will emcee C-CAP's (Careers through Culinary Arts Program) fundraising social on Friday, June 1.
The event will be held at Bobby Van's Grill (1201 New York Ave. NW).

C-CAP provides scholarships, education and career opportunities in the culinary arts to underserved high school students. A percentage of bar packages, food and drinks will be donated to C-CAP.

Take a breath of fresh air as you listen to Washington D.C.'s saxophonist Brian Lenair.

RSVP and find out more information by contacting ywilliams530@gmail.com.