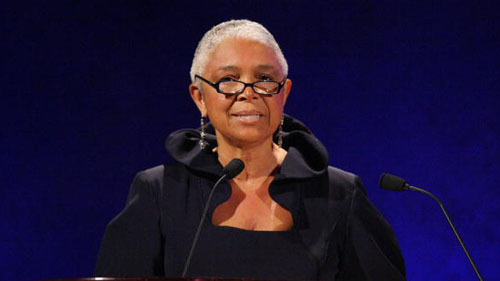 NBC4's Pat Muse will emcee the 2013 Intergenerational Discussion on Excellence in March. Prince George's Community College will host the program, "A Legacy of Change: Excellence Unleashed," March 7, 6:30 in Hallam Theatre at the Largo, Md. campus.
This year's discussion will be centered on the importance of education and how to achieve life-long success. Camille O. Cosby, philanthropist and wife of actor Bill Cosby, will moderate the discussion which will include panelists such as actor and director Malcolm Jamaal Warner and the Hon. David N. Dinkins, first African-American mayor of New York City.
Information about the event and tickets can be found onThe Prince George's Community College website. View the flyer here.