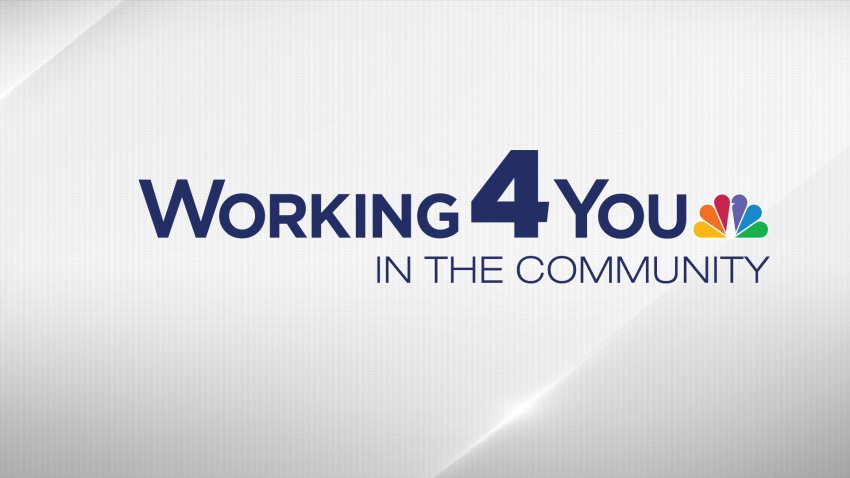 On January 30th, FACETS will hosts a virtual free, family-friendly event that features a special performance by celebrity magician Joel Meyers. FACETS' Magic of Community event raises awareness and funds to combat poverty and homelessness in Fairfax County. The online event is free but donations are encouraged. Also during the event, several FACETS' clients will be sharing their courageous stories about homelessness and efforts to overcome it. Attendees will be inspired as they renew their commitment to a Fairfax County where everyone has a place to call home. With the second largest homeless population in the region, homelessness is a real problem in the Fairfax County-Falls Church community where more than 1,000 people are homeless. The pandemic has caused significantly more challenges and greater need in Fairfax.
The show is free but a donation is requested. Register at http://facetscares.org/register-for-facets-virtual-magic-show-event/
************************************************************************************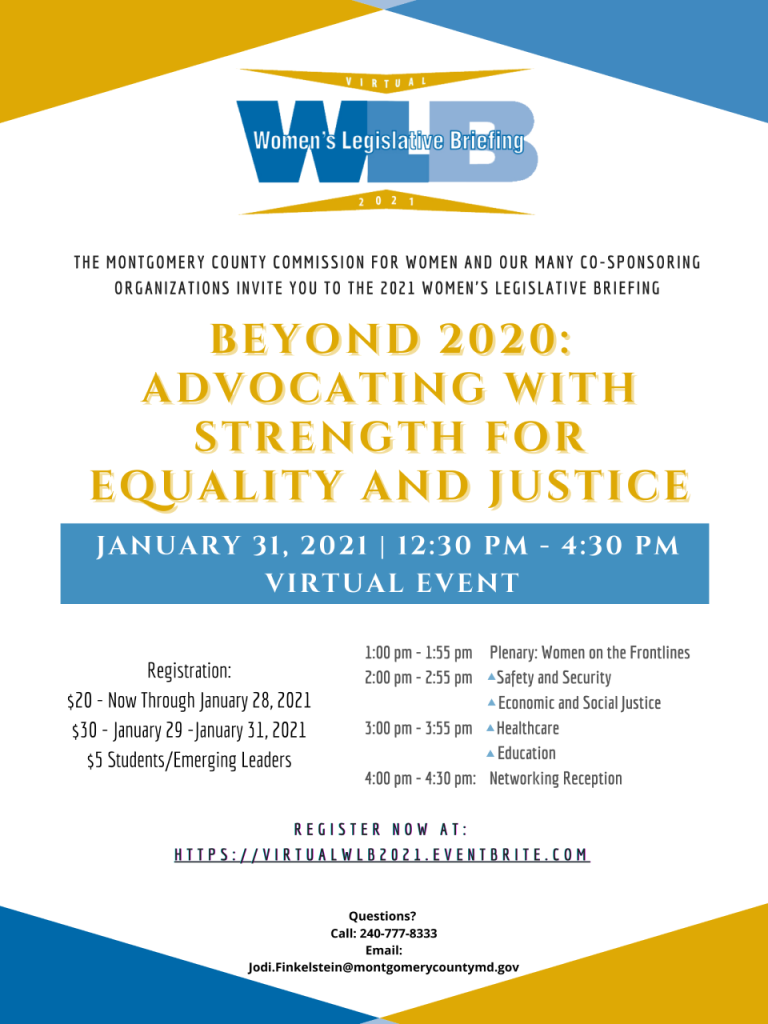 ************************************************************************************
Community
NBC4 and our sister station, Telemundo 44, are #Working4You in our communities in D.C., Maryland and Virginia
ARTS ON THE GREEN IN GAITHERSBURG
Gallery: Art League of Germantown Annual Juried Exhibition
January 15 – March 28 • Kentlands Mansion/Arts Barn
A favorite annual juried exhibition by the members of ALOG. The work will include a variety of mediums and will be on exhibit in both the Kentlands Mansion and Arts Barn galleries. Viewing by appointment only, masks required.
Community Arts: YOUNG ARTIST AWARD
Live or virtual concert February 5 • Arts Barn • 7 p.m. Tickets: $12
The City of Gaithersburg announces the 18th Annual Young Artist Award, a juried competition that provides young musicians with an enriching artistic experience, culminating in a concert for the top prize winners. In lieu of live, in-person auditions, applicants must submit video recordings of themselves performing three different works.
For virtual performance tickets and more information, please visit the Arts Barn at www.gaithersburgmd.gov/AOTG or call 301-258-6394. Internet access is required for virtual participation. Only one virtual performance ticket purchase is required per household, so one or more persons may view the program. Once registered, patrons will receive an internet link and password unique to them. Access credentials for online programs are emailed the day of the ticketed event. Tickets must be purchased 30 minutes prior to event start time. Programs are best viewed on a personal computer or tablet. Instructions are also available to cast the program on to a Smart TV.
COVID-19 Safety Information
Please note that the City follows state and county safety, social distancing, and face mark requirements. In order to be clearly understood by all listeners and viewers during the presentation, instructors and performers are not required to wear masks during the actual live stream or virtual program presentation, as long as all other persons involved in the presentation wear masks and all other safety and social distancing rules are observed. All persons, including instructors and performers, must otherwise wear masks while they are in City facilities.
************************************************************************************
Innovation competition focused on engaging diverse teams to develop smart city solutions registration is now open through February 18th
Smart City Works, Refraction, Fairfax County, Girls in Tech DC, The Universities at Shady Grove, and Virginia Tech will host the first annual Smart City Challenge. Registration is now open for the month-long virtual competition that kicks off on January 23 with remarks by Virginia Governor Ralph Northam, Dominion Energy CEO Robert Blue, Virginia Tech's Innovation Campus Executive Director Lance Collins, MITRE Labs General Manager and Chief Futurist Charles Clancy, and Fairfax County Deputy County Executive Rachel Flynn.
The Smart City Challenge is an innovation competition, in which teams create high-impact solutions to address the toughest smart city challenges in sectors including housing, transportation, health, broadband, energy, education, water, infrastructure, and public safety. The goal of the Challenge is to advance equitable and inclusive opportunities for all people to thrive in the greater Washington, D.C. region. The Challenge, which will run from January 23 to February 18, also will host important discussions on smart city issues with key business, government and nonprofit leaders throughout the month.
Collaborators will have one month to build their teams and draw on Challenge resources, including expert mentors. Winning teams will be selected based on innovation, regional impact, practicality of application, and equity and inclusivity by a judging panel of smart city experts. More than $275,000 in cash and in-kind prizes will be awarded to the winning teams. Winners will also have the valuable opportunity to do pilot projects with Fairfax County, Virginia's largest county, or other Challenge partners.
The Challenge is open to all participants who are passionate about improving our region, from college students to entrepreneurs and technologists, with a special focus on including women and people of color.
To learn more about the Challenge and to register, visit: https://www.smartcityworks.org/scc2021/
************************************************************************************
Tuesday, February 2, 6:30–8 pm EST
The National Building Museum is hosting a free online discussion about the Gun Violence Memorial Project. Conceived by MASS Design Group and conceptual artist Hank Willis Thomas in partnership with gun violence prevention organizations Purpose Over Pain and Everytown for Gun Safety Support Fund, the Memorial is an architectural space of remembrance and healing, and a tribute to the thousands of lives taken by gun violence in America each year. The discussion occurs during the third annual National Gun Violence Survivors Week and will examine the purpose and meaning of the Gun Violence Memorial Project, which will be freely available to all visitors when the Museum opens later this year.
Click here to register for the event. If you are unable to attend, a video recording of the program will be available on the Museum website within two weeks.
Jha D Williams, Senior Associate, MASS Design Group (moderator)Pamela Bosley, Co-Founder, Purpose Over Pain
Annette Nance Holt, Co-Founder, Purpose Over Pain
Debbie Weir, Senior Managing Director for Organizing and Engagement, Everytown for Gun Safety
************************************************************************************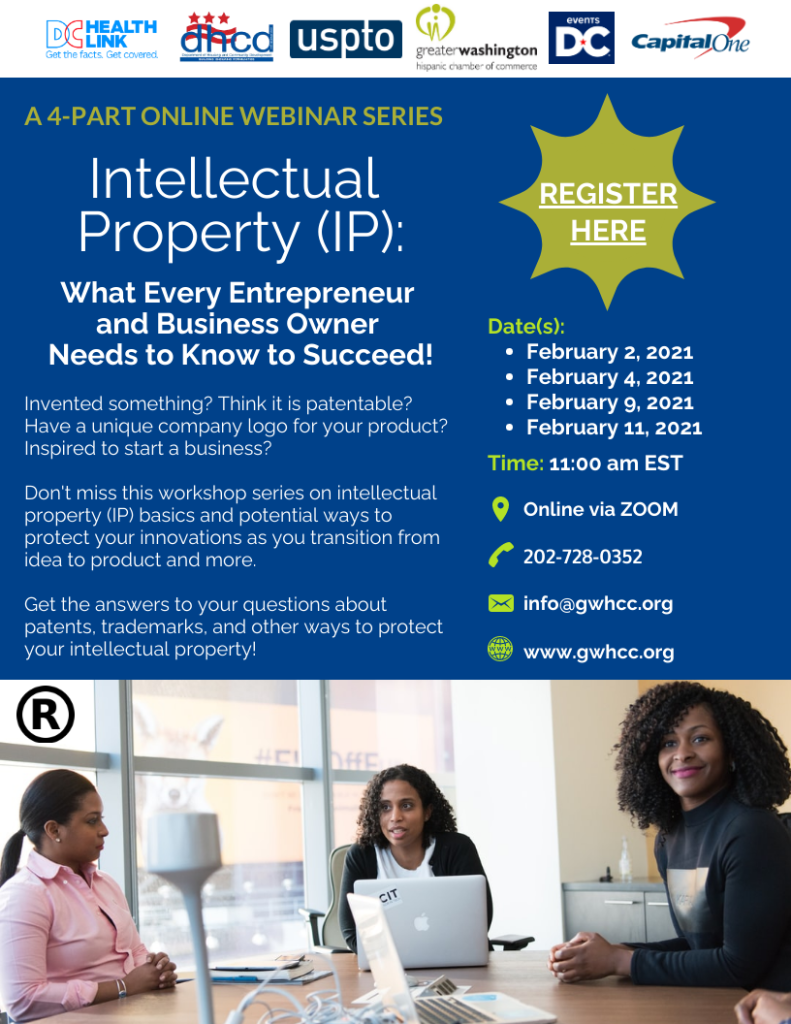 ************************************************************************************
FEBRUARY AT THE SMITHSONIAN ART MUSEUM AND RENWICK GALLERY
Viewfinder Virtual Screening Series: Joan Jonas and the Inner Worlds of Video
Thursday, February 4, 5:30 p.m. ET
Join us for an engaging virtual screening and conversation with groundbreaking artist Joan Jonas. View Left Side Right Side (8:50 min, 1972) and Vertical Roll (19:38 min, 1972), two of Jonas's most iconic videos from the collections of the National Portrait Gallery and the Smithsonian American Art Museum. Then enjoy a lively post-screening conversation with Jonas and curators Saisha Grayson (SAAM) and Charlotte Ickes (NPG). Learn more about how artists construct, inhabit, and internalize space using the video camera and Jonas's five-decade-plus career creating some of contemporary art's most important video, performance, and installation artworks.

This program is part of Viewfinder: Women's Film and Video from the Smithsonian, a monthly virtual film screening and conversation series sponsored by the Smithsonian American Women's History Initiative, Because of Her Story. This first sequence of selected works reflects on interiority—a particularly timely topic during this global pandemic. Visit WomensHistory.si.edu for more information about upcoming events in this film screening series.
Location: Online
Tickets: Free; Registration via Zoom
Event Link: https://smithsonian.zoom.us/webinar/register/WN_PWWMDqZsSOO1fl6bKEdEpg
Lunar New Year Virtual Celebration
Saturday, February 13, 10 a.m. ET
Ring in the Year of the Ox! Celebrate the Lunar New Year online with the Smithsonian American Art Museum, the Chinese Cultural Institute, and the Embassy of the People's Republic of China in the United States of America. Enjoy streamed video performances and demonstrations of traditional Chinese crafts and acrobatics, yo-yo, and other Chinese dance traditions. Visit our SAAM Family Zone online for crafts, coloring pages, videos, and other activities.

This program is presented in partnership with the Embassy of the People's Republic of China in the United States of America and part of Lunar New Year DC, organized by the Freer and Sackler Galleries and the Smithsonian American Art Museum.
Location: Online
Tickets: Free; Registration via Eventbrite
Event Link: https://www.eventbrite.com/e/lunar-new-year-virtual-celebration-tickets-131604824573
¡Printing the Revolution! Virtual Conversation Series: From Black and Brown Solidarity to Afro-Latinidad
Thursday, February 18, 6:30 p.m. ET
The activist and the cultural dimensions of the civil rights–era fueled solidarity movements between Black and Latinx artists, leaving a visible imprint in the graphic arts that continues to reverberate today. This virtual conversation features three artists from the landmark exhibition ¡Printing the Revolution! The Rise and Impact of Chicano Graphics, 1965 to Now, who have engaged with these concerns across the decades. Participants include Malaquias Montoya, a prolific strike poster artist whose artwork defines the 1960s social serigraphy movement of the Bay Area. His artwork supports international solidarity, criminal justice reform, and the ongoing struggle for social justice; Favianna Rodriguez, an interdisciplinary artist, cultural strategist, and activist, based in Oakland, California. Her art and praxis address migration, gender justice, climate change, racial equity, and sexual freedom; Moses Ros-Suárez, an artist, printmaker, and architect, and a member of the Dominican York Proyecto GRAFICA, a collective of Dominican American graphic artists. The panel will be moderated by Kaelyn Rodríguez, assistant professor in art history at Santa Monica College.
This program is the second in a five-part online conversation series that examines Chicanx graphics and how artists have used printmaking to debate larger social causes, reflect on issues of their time, and build community. Hear from artists, scholars, and activists about the Chicanx graphics movement, from civil rights–era prints to today's digital landscape.
Location: Online
Tickets: Free; Registration via Eventbrite
Event Link: https://www.eventbrite.com/e/printing-the-revolution-virtual-conversation-series-tickets-131957296827
Art & Me Preservation Family Workshop | Lunar New Year
Saturday, February 20, 10 – 10:45 a.m. ET
Celebrate the Lunar New Year and the Year of the Ox with the art doctors in this virtual workshop. From toys to tiles, see how artists have been inspired by oxen for generations and how Smithsonian conservators preserve these artworks. Then create your own ox masterpiece to ring in the new year.

This hands-on, artmaking preservation workshop for ages three to eight and their caretakers. The program is part of a yearlong series cohosted by the Smithsonian American Art Museum and the Freer Gallery of Art and Arthur M. Sackler Gallery, the Smithsonian's National Museum of Asian Art. This program is part of Lunar New Year DC, organized by the Freer and Sackler Galleries and the Smithsonian American Art Museum.
Location: Online
Tickets: Free; Registration via Eventbrite
Event Link: https://www.eventbrite.com/e/art-me-preservation-family-workshop-lunar-new-year-registration-132331116933?aff=ArtandMeFamilyZonePromo
************************************************************************************