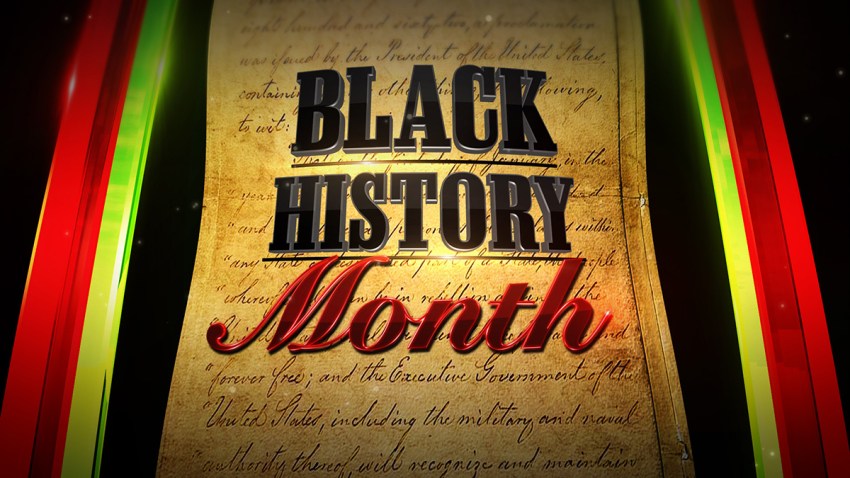 NBC4 continues to celebrate our diverse community with special programming during Black History Month.
Black History Month is recognized nationally in February as a time to reflect on historical and cultural achievements by African-Americans in U.S. history.
Follow NBC Washington's Facebook page for the "Black History Fact of the Day" and engage with NBC4 as we explore African-American inventors and the impact their inventions have on our daily life.
Community
NBC4 and our sister station, Telemundo 44, are #Working4You in our communities in D.C., Maryland and Virginia.
News4 will also examine the historical significance of the Underground Railroad in the Washington area -- and profile its most famous leader, Harriet Tubman -- during NBC4's "Celebrating Black History Month". This special will air Saturday, Feb. 27 at 9:30 a.m.
Later in February, NBC4 will honor local community partners with a reception and the award of a $5,000 donation.
NBC4 is proud to continuously celebrate our region's diversity with the help of our partners Allstate and the Washington Regional Transplant Community.