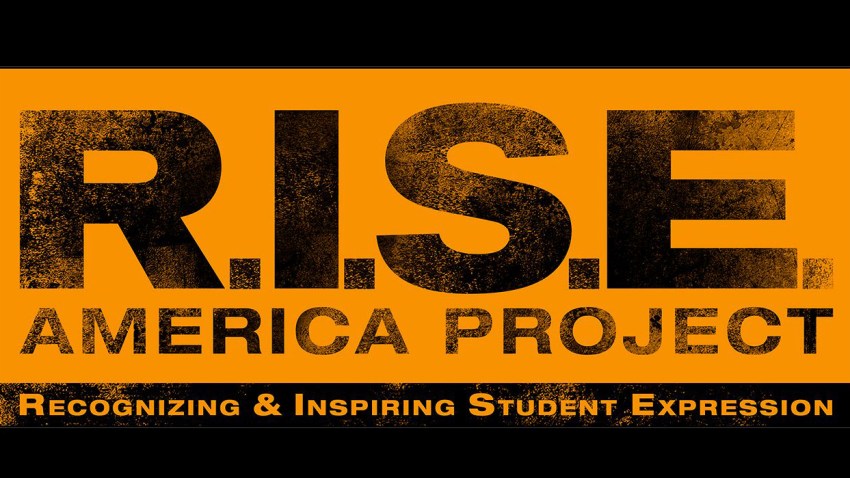 Attention Washington D.C.-area high schools: NBC is partnering with the Educational Theatre Foundation to award 50 U.S. high schools with $10,000 grants for their theatre programs.
NBC's new initiative is called R.I.S.E America (Recognizing & Inspiring Student Expression) and seeks to enhance schools nationwide through the arts by revitalizing or improving their theatre programs.
To apply, high schools must submit a short video, essay and recommendation letter online, sharing how their students, school and/or community would benefit with a $10,000 grant for their theatre program. Winning high schools will be announced the first week of March.
Community
NBC4 and our sister station, Telemundo 44, are #Working4You in our communities in D.C., Maryland and Virginia
The deadline to apply is February 6. Click here to learn more and apply.