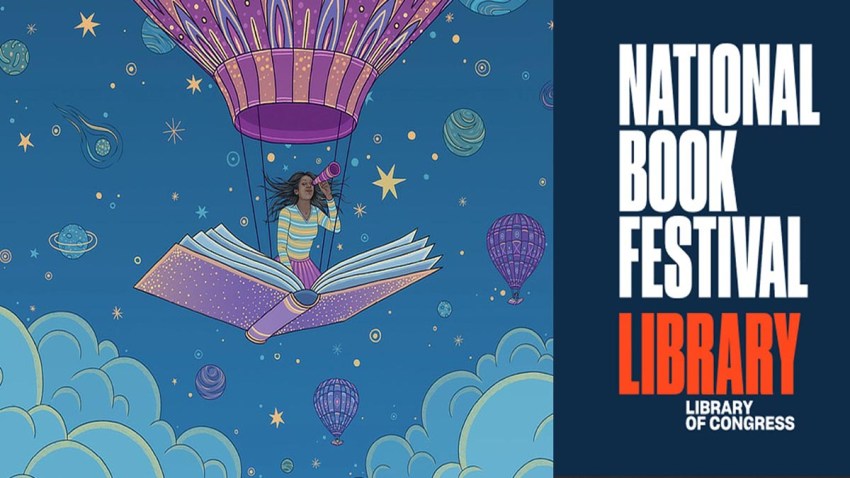 Meet some of your favorite authors, illustrators and poets -- for free! -- at the 18th annual Library of Congress National Book Festival.
Featured authors across multiple stages will include Madeleine Albright, U.S. Supreme Court Justice Sonia Sotomayor, Doris Kearns Goodwin, Tracy K. Smith, Jennifer Egan, Jon Meacham and Ron Chernow.
This year's festival is set for Sept. 1 at the Walter E. Washington Convention Center (801 Mount Vernon Place NW, Washington, D.C.) from 9 a.m. to 7:30 p.m. Doors will open at 8:30 a.m.
Community
NBC4 and our sister station, Telemundo 44, are #Working4You in our communities in D.C., Maryland and Virginia.
Attendees can view presentations, check out family-friendly interactive programs and activities, and purchase books by festival authors at the event. The Library has updated the National Book Festival app so you can plan your day-of experience.
For a complete schedule, go here.
For festival information, go here.