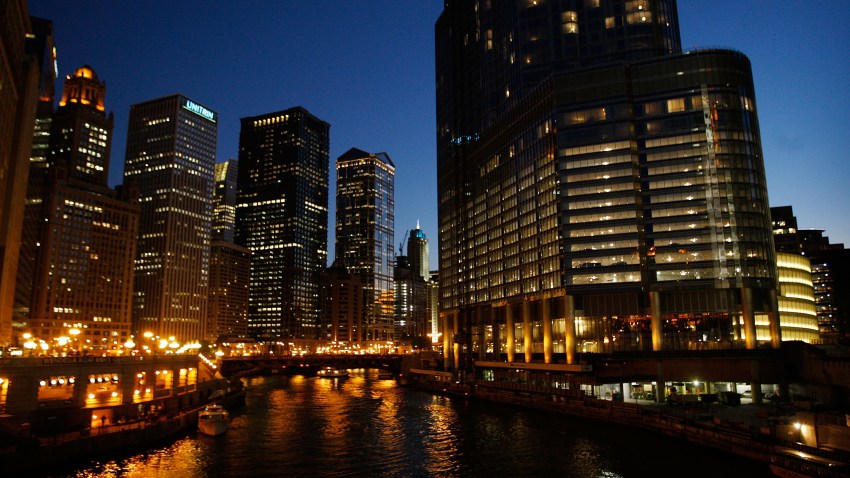 Bethesda Place 7701 Woodmont Avenue, Bethesda, MD 301-654-3003. Urban sophistication you would expect from one of Bethesda's newest and most luxurious apartment communities. One block to Metro, endless shopping, dining and entertainment is all at your doorstep. Bethesda Place is the best downtown Bethesda has to offer.

Columbia Plaza 2400 Virginia Avenue NW, Washington, DC 202-293-2000. A significant part of Washington's prestige and heritage. Our location is unparalleled to any other apartment community you'll find. Convenient access to the State Department, World Bank and Capitol Hill is just one of the many extras. Private balconies and terraces overlook the national monuments, magnificent Kennedy Center and historical Watergate. Fine dining and elite shopping are minutes away. Know for our elegant spacious apartments, Columbia Plaza gives you all the excitement and convenience you would expect living in our Nation's Capital and will reflect a life style you can be proud of.

Brighton Village 345 A West Side Drive, Gaithersburg, MD 301-869-1200. Winner of the prestigious AACE Award as the best upscale garden apartment in Maryland. Brighton Village offers the perfect combination of value and service. This newly remodeled community features indoor and outdoor swimming pools and a brand new fitness center and secured access entrances.
Community
NBC4 and our sister station, Telemundo 44, are #Working4You in our communities in D.C., Maryland and Virginia.
4000 Massachusetts Ave 4000 Massachusetts Avenue, NW Washington, DC 20016 202-362-9800. Located within the triangle created by Wisconsin, Nebraska, and Massachusetts Avenue, 4000 Massachusetts is one of the most prestigious, uptown residences in Washington DC. Surrounded by such landmarks as the Washington Cathedral, American University, the US Naval Observatory, Glover Archibald Park, and the Vice President's home, you are truly in one of Washington's most elegant neighborhoods.4000 Massachusetts is minutes from downtown Washington and Georgetown. You will enjoy exclusive shopping at nearby Neiman Marcus, Saks Fifth Avenue, Cartier, Tiffany & Company, and more. Because of our central location, you will have your choice of fine dining and entertainment, all within easy reach of 4000 Massachusetts Avenue Apartments.