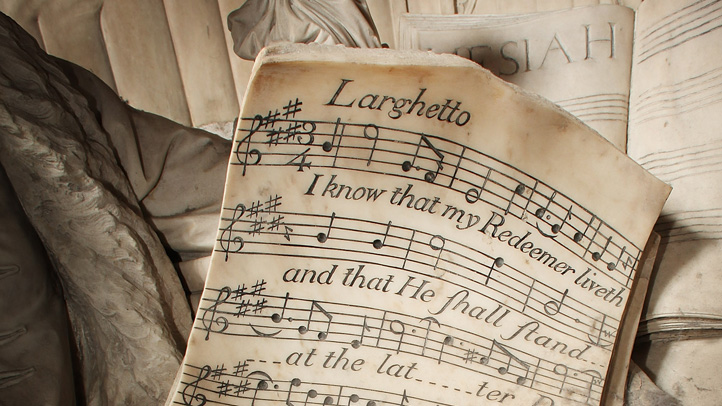 Take in a free performance of a Christmas-season tradition, Handel's Messiah, at Metropolitan A.M.E. Church (1518 M St. N.W.).

The performance is Sunday, Dec. 5 at 5 p.m., led by conductor Lester S. Green Jr.; and featuring the Cathedral Choir, including soprano Michele Gutrich; mezzo-soprano Monique Holmes; Keith Craig, tenor, and baritones David Griffiths and VaShawn McIlwain, plus talented local high school and college students.

PBS' Gwen Ifill will emcee.

The event is free, and so is parking.