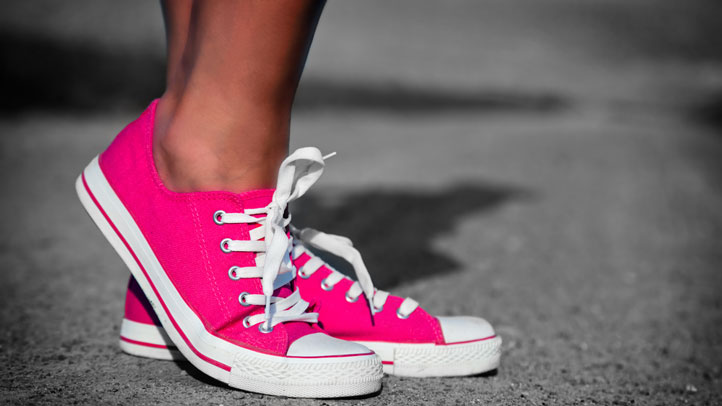 Help make a difference for those less fortunate in our community by participating in the DC Crop Hunger Walk on Saturday, May 5, at the Christ United Methodist Church (4th and I Streets SW).
Last year more than 150 walker raised more than $18,000 to fight hunger, and event organizers are hoping for an even bigger turnout this year.
Registration for the walk begins at 9 a.m. and the walk starts at 10 a.m.
Community
NBC4 and our sister station, Telemundo 44, are #Working4You in our communities in D.C., Maryland and Virginia.
For more information on the walk, including how to donate, click here.