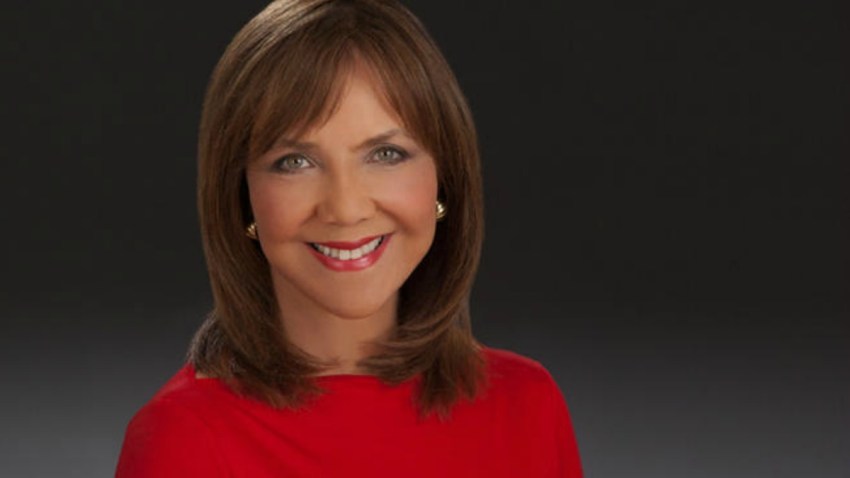 Barbara Harrison will be helping kids and families at News4's free annual Adoption and Foster Care Expo Saturday, Dec. 5 at the Carnegie Library.
Prospective parents can meet with experts in foster care adoption, infant adoption and international adoption to discuss the adoption and foster care process, as well as parenting and post-placement therapy.
Current adoptive and foster parents will also share their experiences and offer advice.
Community
NBC4 and our sister station, Telemundo 44, are #Working4You in our communities in D.C., Maryland and Virginia.
"The expo will bring agencies and families one step closer to one another, and that will bring children one step closer to finding their forever home," Council of Governments Child Welfare Program Manager Kamilah Bunn said.
As many as 415,000 children in the U.S. are looking for a permanent home. News4 and Barbara Harrison hope to simplify the process for prospective parents.
The Carnegie Library is located at 801 K St. NW. The expo will be held from 11 a.m. to 3 p.m.