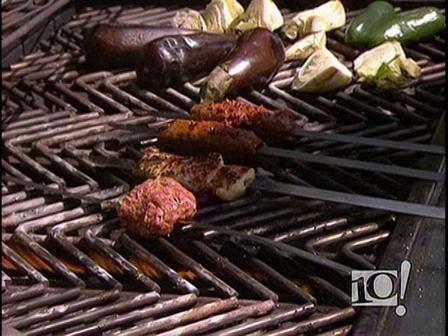 Want to make your cookout special? Add this corn salad to your menu. The recipe is courtesy Rocklands Barbeque and Grilling Co., located at 2418 Wisconsin Ave., NW, Washington, D.C. 20007, (202) 337-1925. Bon Apetit!
Community
NBC4 and our sister station, Telemundo 44, are #Working4You in our communities in D.C., Maryland and Virginia.
1 case (3 G)
white corn - shucked, boiled, and kernels cut from the cob
2-1/2 c
red onions - finely diced
4 c
yellow squash - julienned
3 c
carrots - finely diced, blanched, and shocked
2 c
red peppers - finely diced
2 T
coarsely ground black pepper
Whisk together vinegar, olive oil, vegetable oil, salt and pepper; reserve.
Combine remaining ingredients.
Toss with vinaigrette.
Corn should be shocked in ice water while still on the cob.
Corn must be cold when mixed with other ingredients, and refrigerated promptly after mixing.