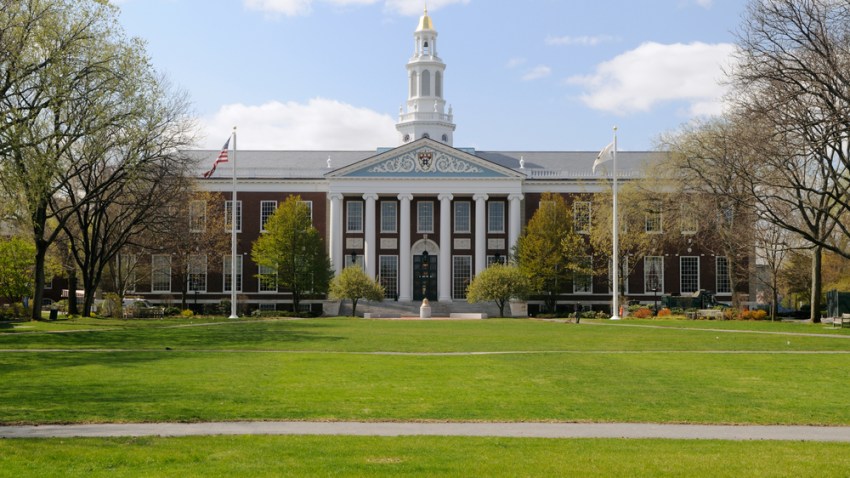 College-bound students, mark your calendars for College Day 2012. Bring questions on how to finance college, how to make decisions regarding your education, and about the admissions process.
Panelists will include an admissions officer, a student affairs representative, financial aid administrators and other higher education reps.
Where: Metropolitan A.M.E. Church, 1518 M St. NW
Community
NBC4 and our sister station, Telemundo 44, are #Working4You in our communities in D.C., Maryland and Virginia.
When: March 3, 11 a.m. - 4 p.m.
RSVP: 202-709-8496