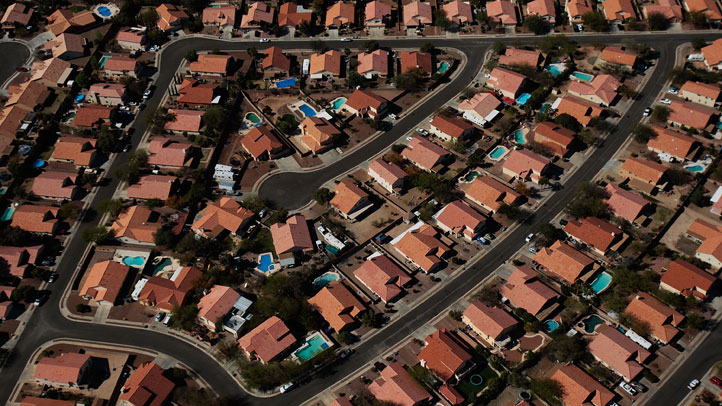 The 2012 Prince George's County Housing Fair and House Lottery will be held from 9 a.m. to 3 p.m. June 9 at the Wayne K. Curry Sports and Learning Complex (8001 Sheriff Rd., Landover, Md. 20785.
One lucky winner will be drawn to purchase a single-family home in Prince George's County at a substantially reduced price (only pre-qualified candidates can enter their names into the pool of applicants).
The Housing Fair will be presented by the Prince George's County Department of Housing and Community Development. NBC4 is a sponsor of the event.
Look below for more information: