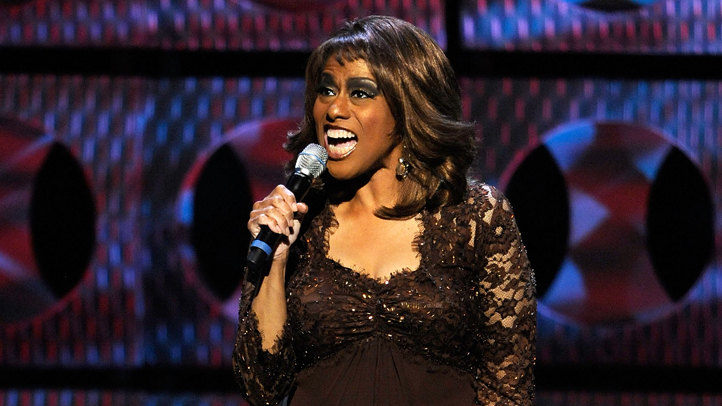 The stars will shine at the 2011 HBCU 105 Voices concert, which will be held Sunday, Sept. 18, at the Kennedy Center.
Jennifer Holliday, a Tony and Grammy Award-winning vocalist from the "Original Dreamgirls" will serve as concert host and honoree. Kirk Whalum, a Grammy-winning jazz musician, will be a guest artist and honoree.
The Historically Black Colleges and Universities week-long student development summit and concert performance will culminate with the Kennedy Center concert, which celebrates 105 talented voices from the 105 college communities (tickets can be purchased here). But there are many more events planned throughout the week.
Community
NBC4 and our sister station, Telemundo 44, are #Working4You in our communities in D.C., Maryland and Virginia
The Health Walk will be held at 8 a.m. Saturday at the U.S. Capitol Reflecting Pool. Meadowlark Lemon, a legendary member of the Harlem Globetrotters, will be participating in the walk. There will also be zumba and line dancing before the walk from the Capitol to the Lincoln Memorial.
Register for the walk by clicking here.
For a full list of events, check out the organization's website.