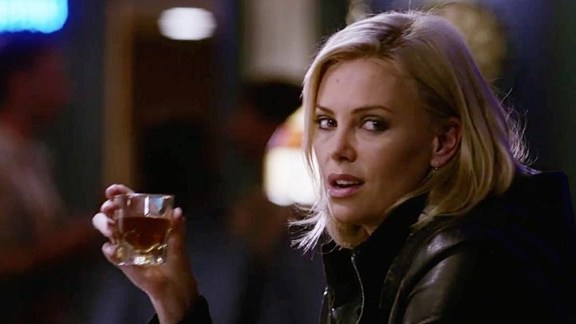 "Young Adult" Trailer
Charlize Theron stars as a successful writer of young-adult fiction who returns to her hometown to win back her high school boyfriend (Patrick Wilson), who has long since moved on to a wife and kids. Written by Diablo Cody, directed by Jason Reitman, opens Dec. 16.
We don't waste our time on anything not worth your time. We celebrate the best of what's coming on film and TV. We cheer when our expectations are met and criticize when we're let down.