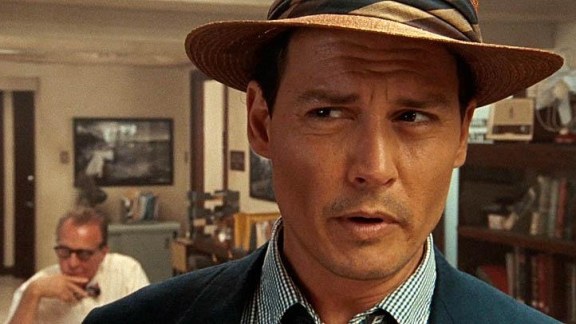 "The Rum Diary" Trailer
Based on the novel by Hunter S. Thompson, Johnny Depp plays a reporter who moves to Puerto Rico in the 1950s, where he falls for the girlfriend of a sleazy real estate developer. Co-starring Amber Heard, Aaron Eckhart, Giovanni Ribisi and Richard Jenkins, opens Oct. 28.
We don't waste our time on anything not worth your time. We celebrate the best of what's coming on film and TV. We cheer when our expectations are met and criticize when we're let down.