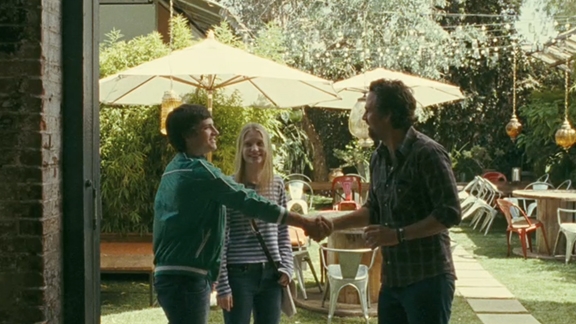 "The Kids Are All Right" and So Is the New Trailer
Julianne Moore and Annette Benning star as a couple whose lives are turned upside-down when their two kids reach out to Mark Ruffalo, the man who donated the sperm to make them, in this Sundance favorite that's out July 7.
We don't waste our time on anything not worth your time. We celebrate the best of what's coming on film and TV. We cheer when our expectations are met and criticize when we're let down.